Key Money Moments: 4 Times You Should Talk to a Pro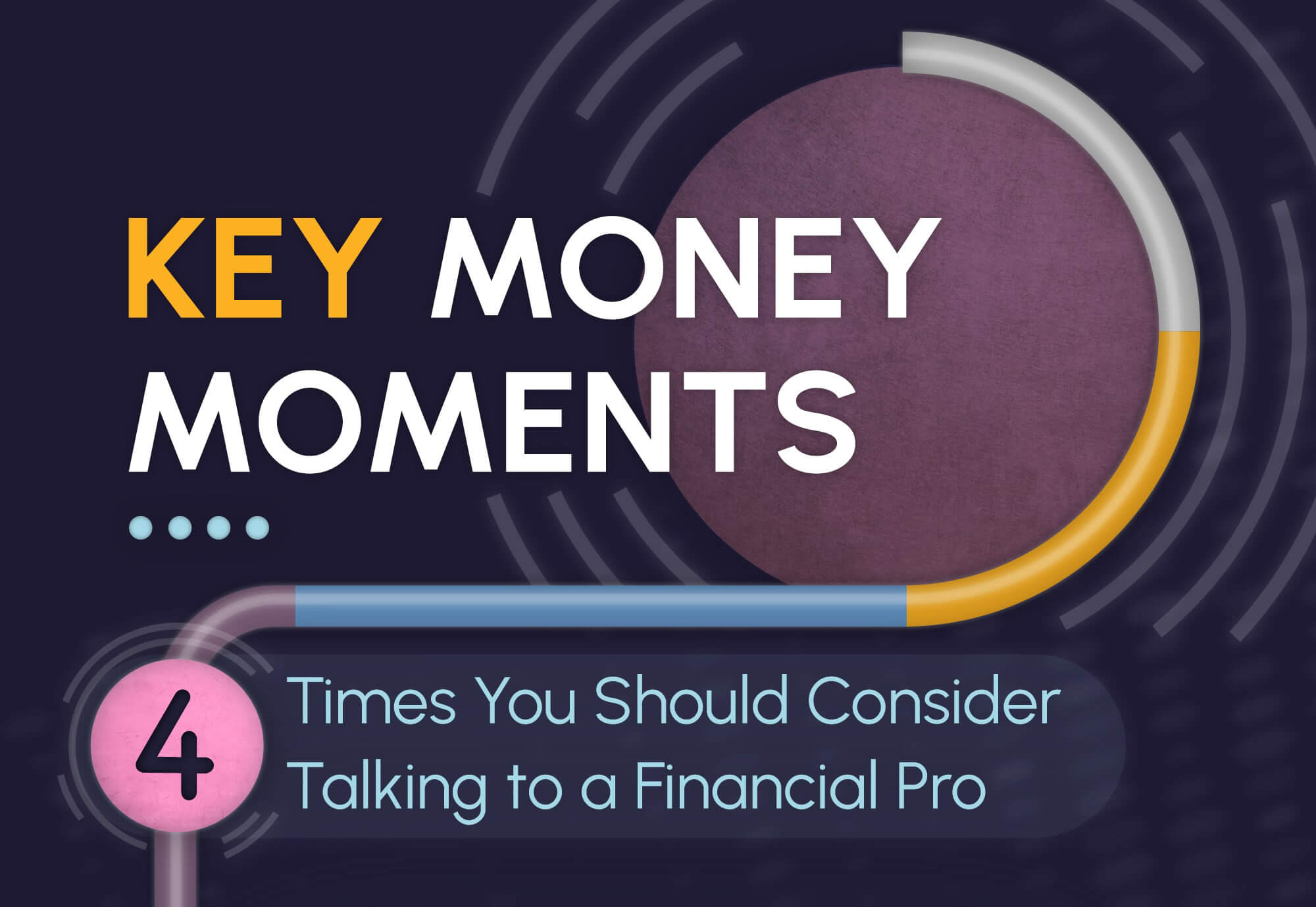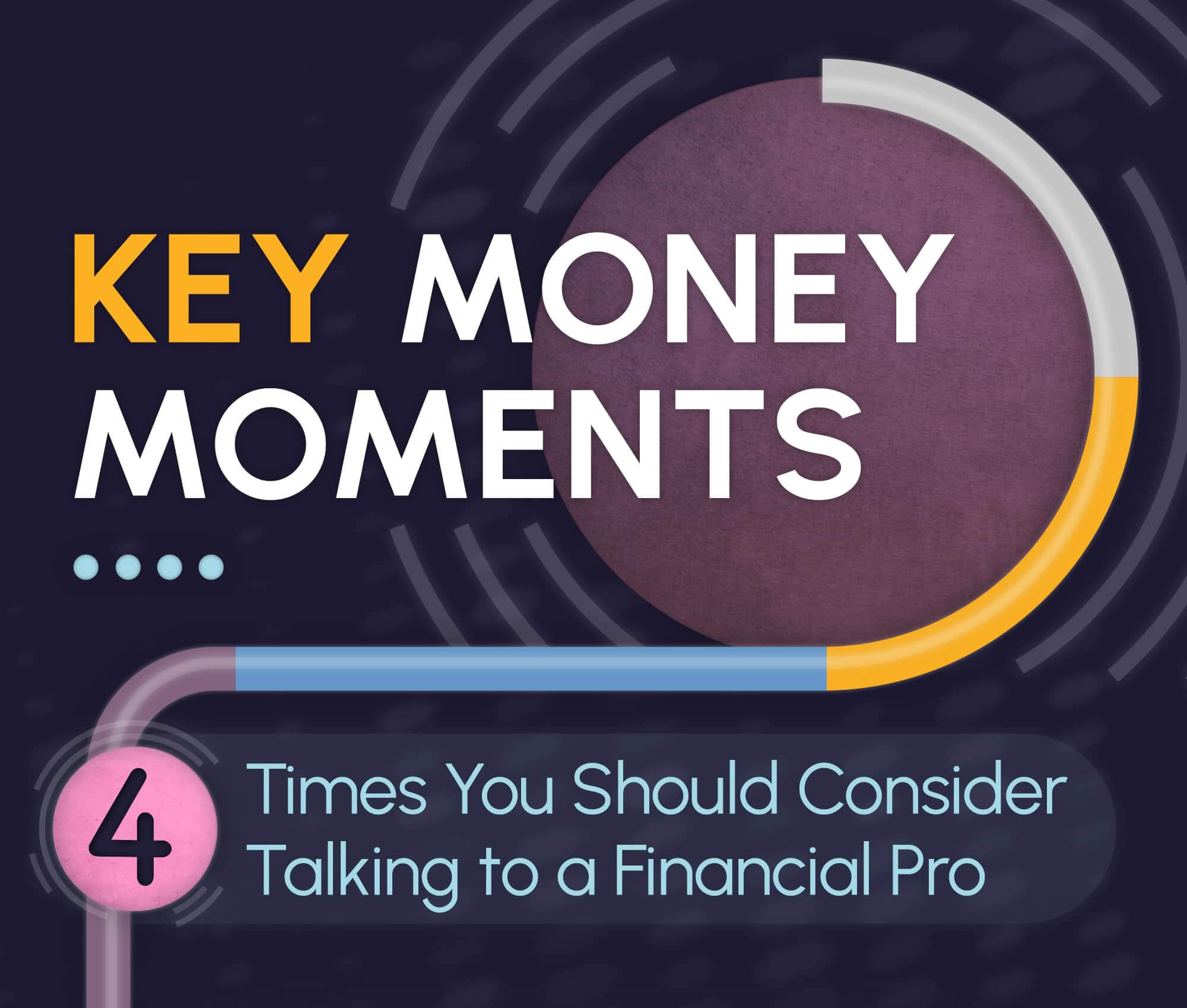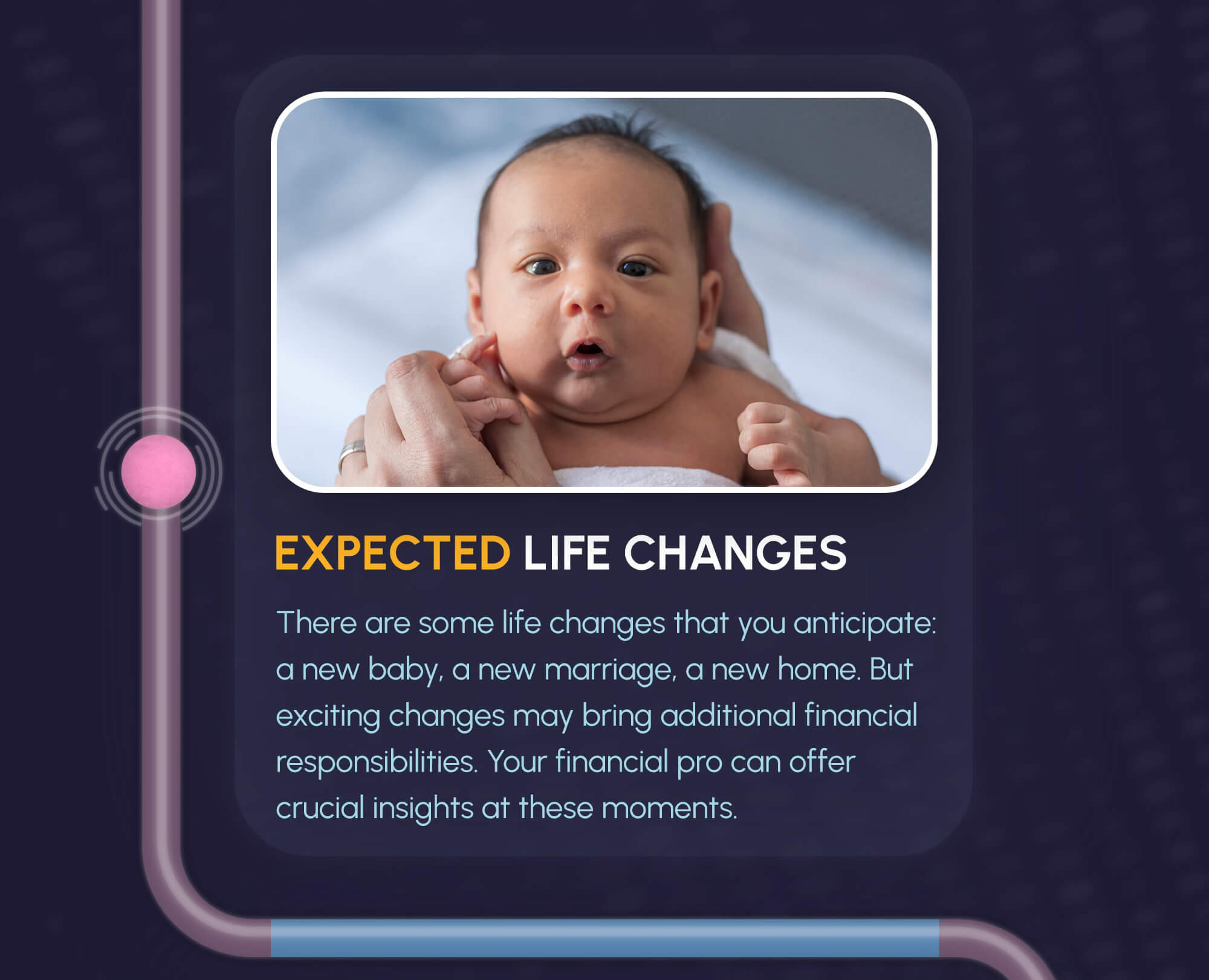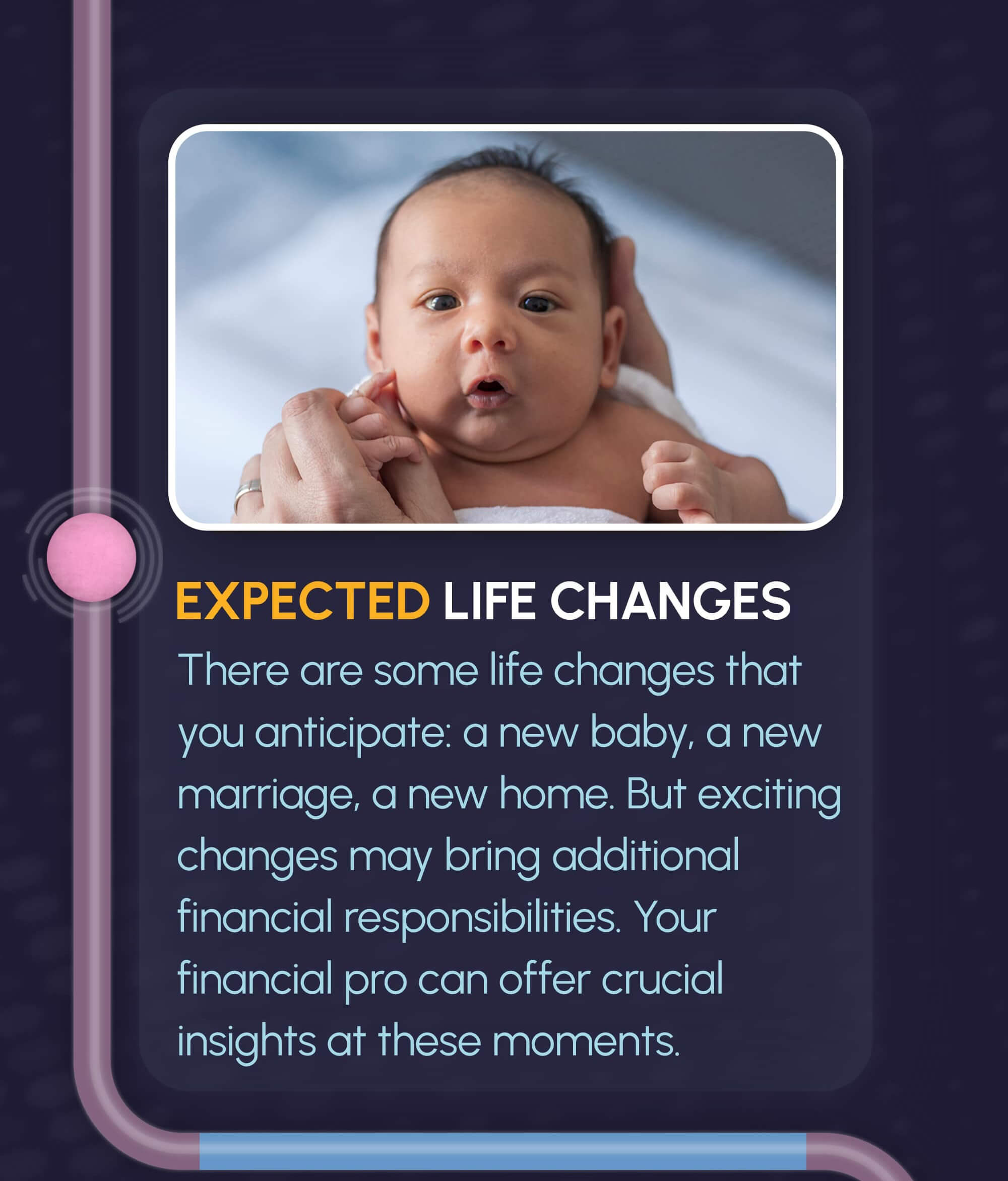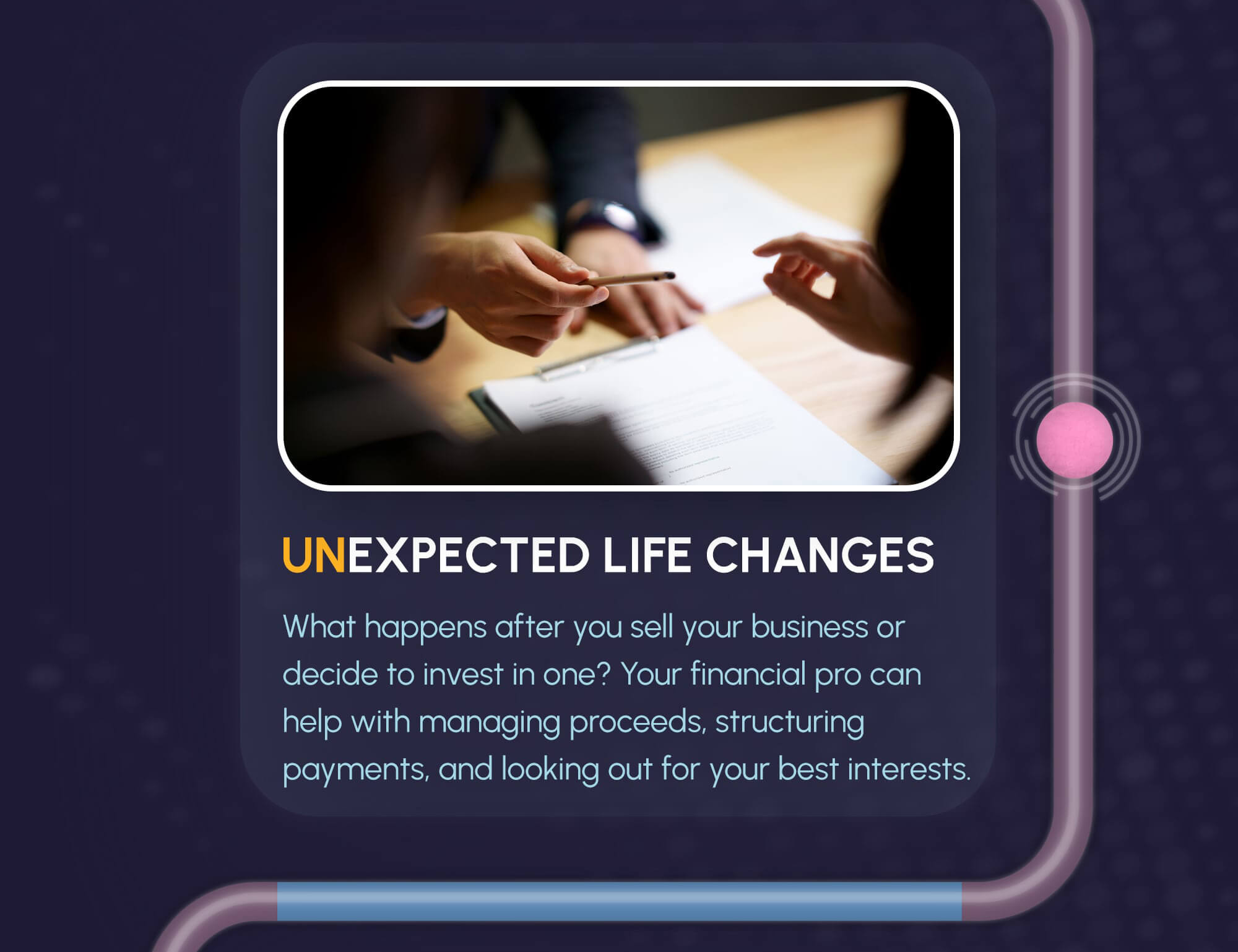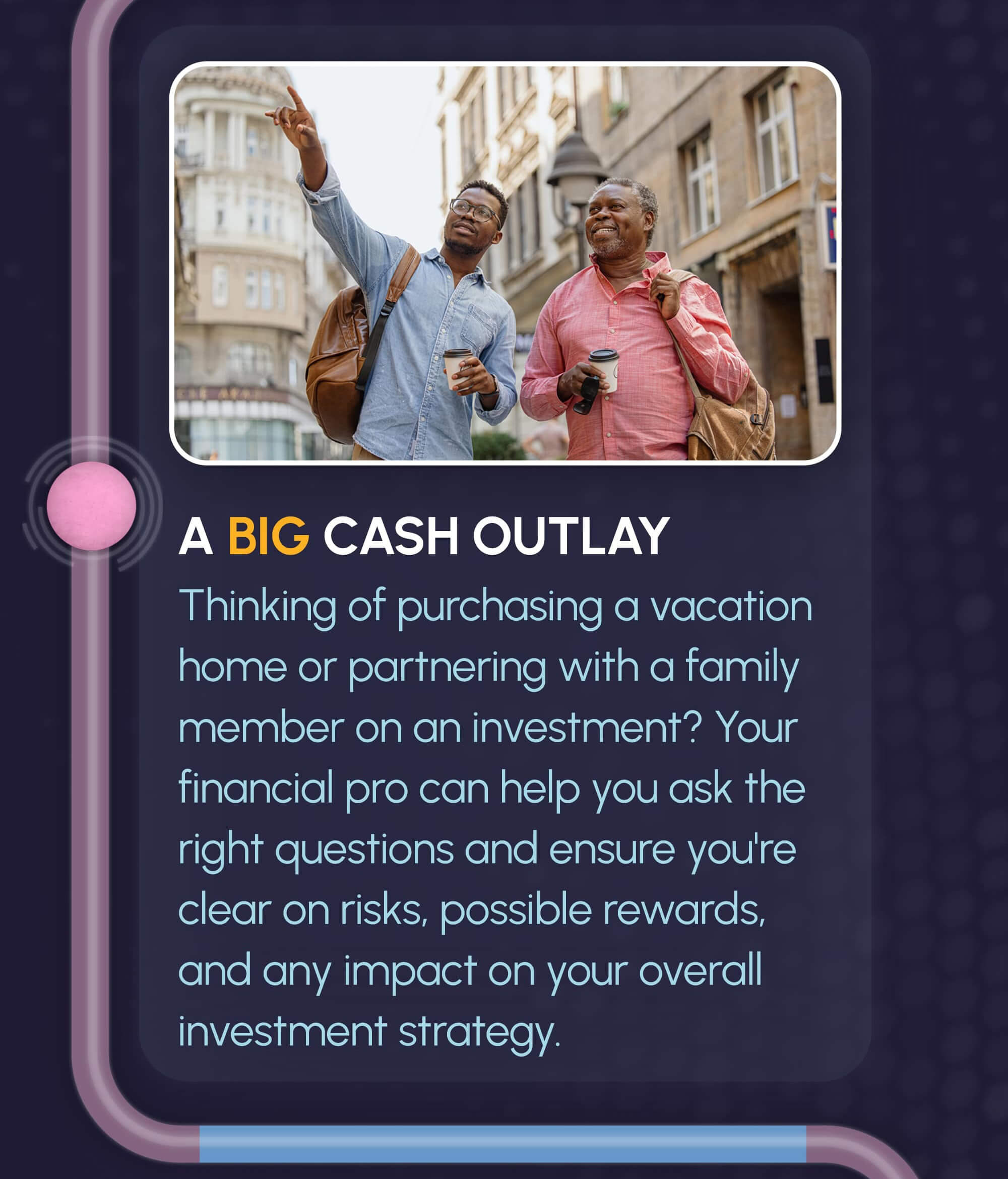 Related Content
Millions faithfully file their 1040 forms each April. But some things about federal income taxes may surprise you.
Not only can D&O insurance provide financial protection, but it can help improve an organization's decision-making.
For much of our lives, our parents are the ones who have to bring up uncomfortable topics. (Just think back — and squirm — to their birds and bees talk. Awkward, right?) But once we become adults, sometimes it's our turn to start sensitive conversations.