Key Money Moments: 4 Times You Should Talk to a Pro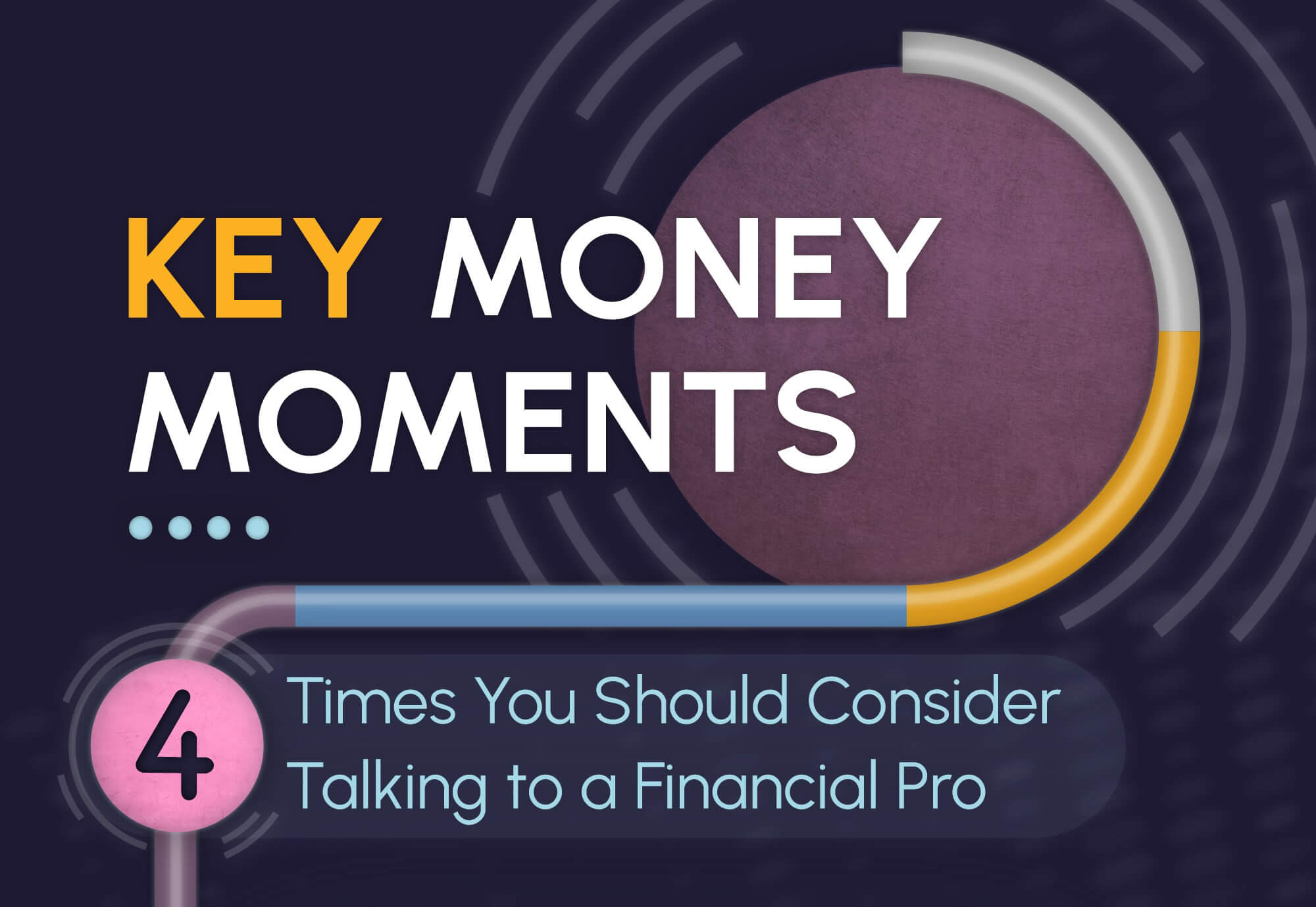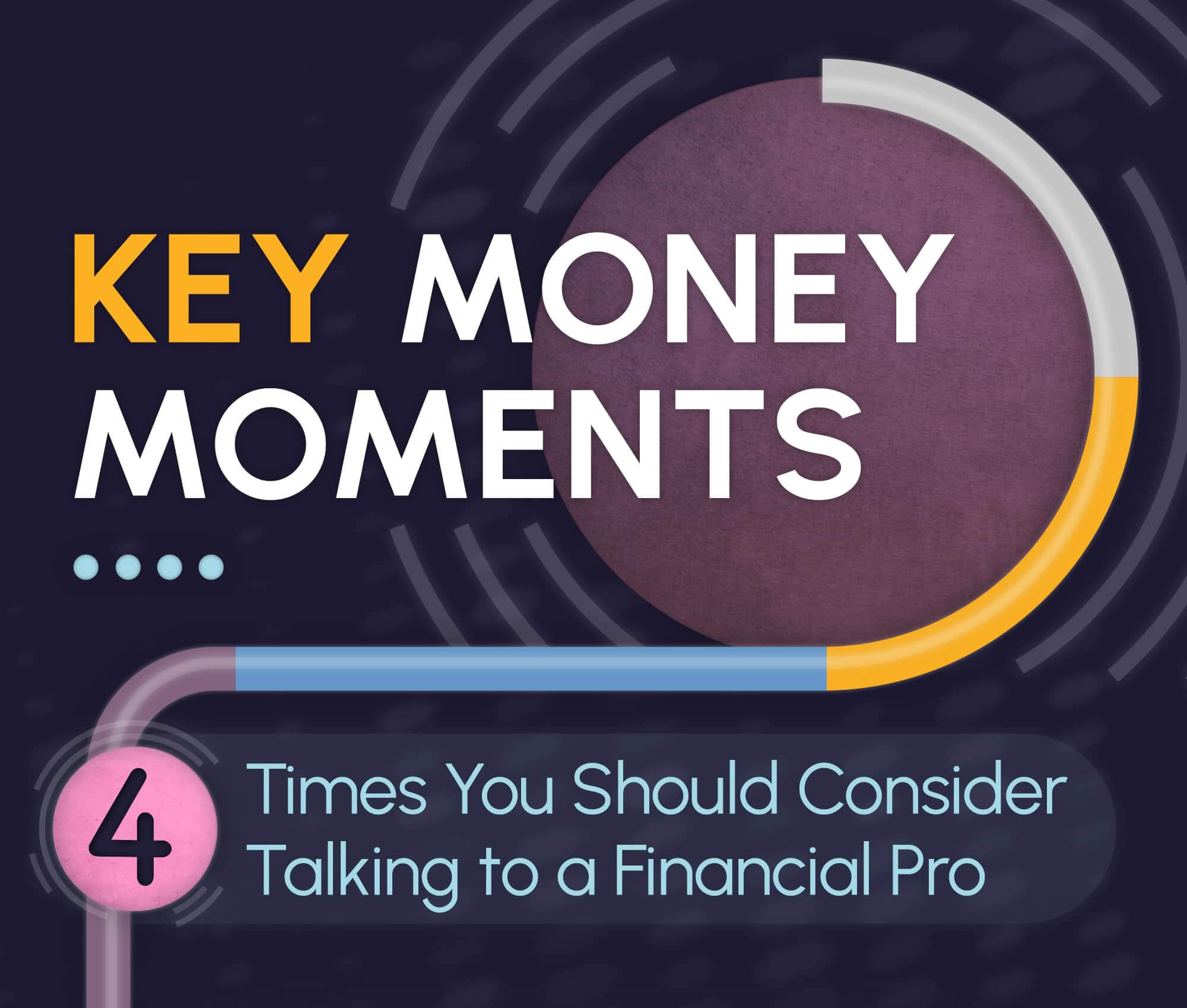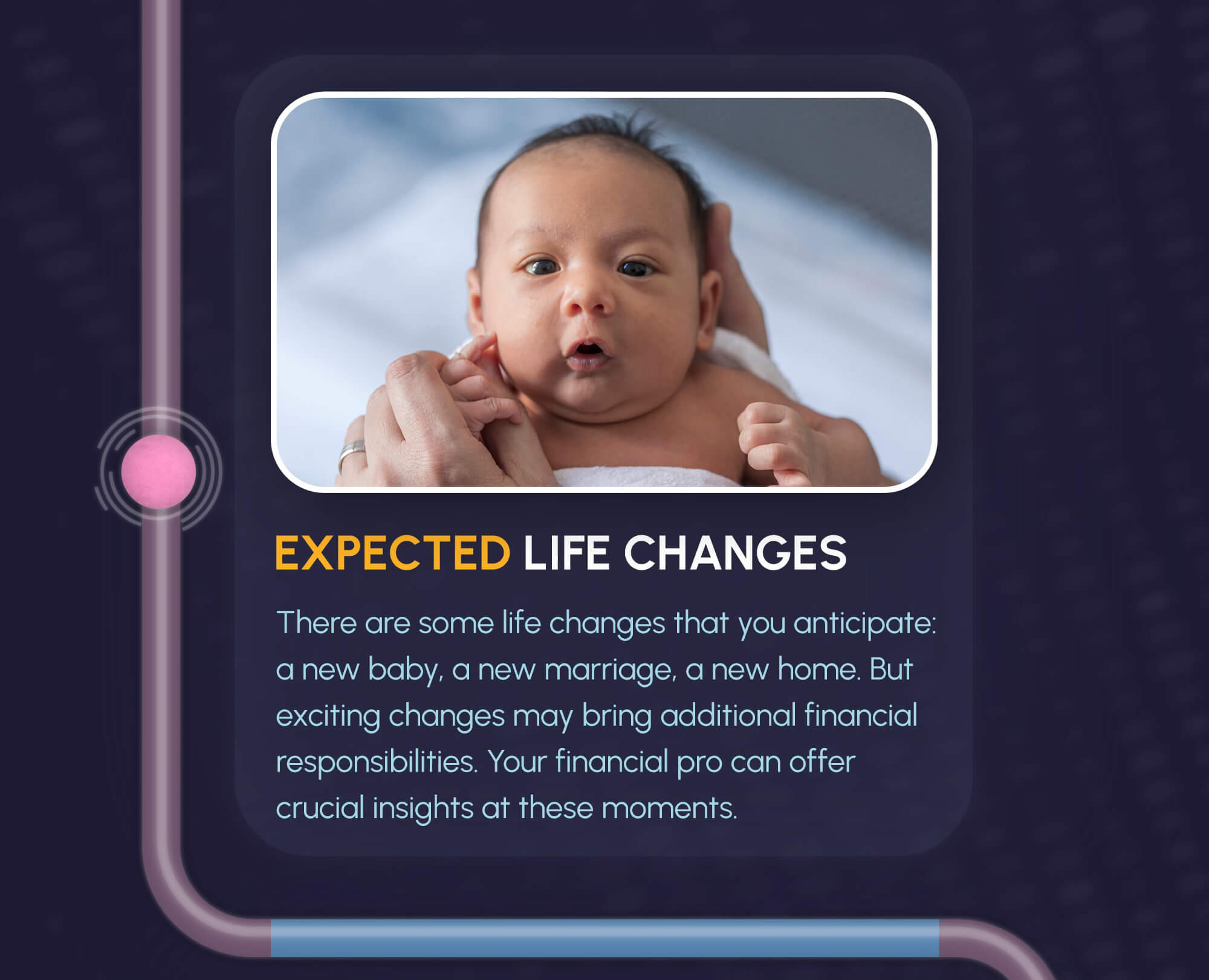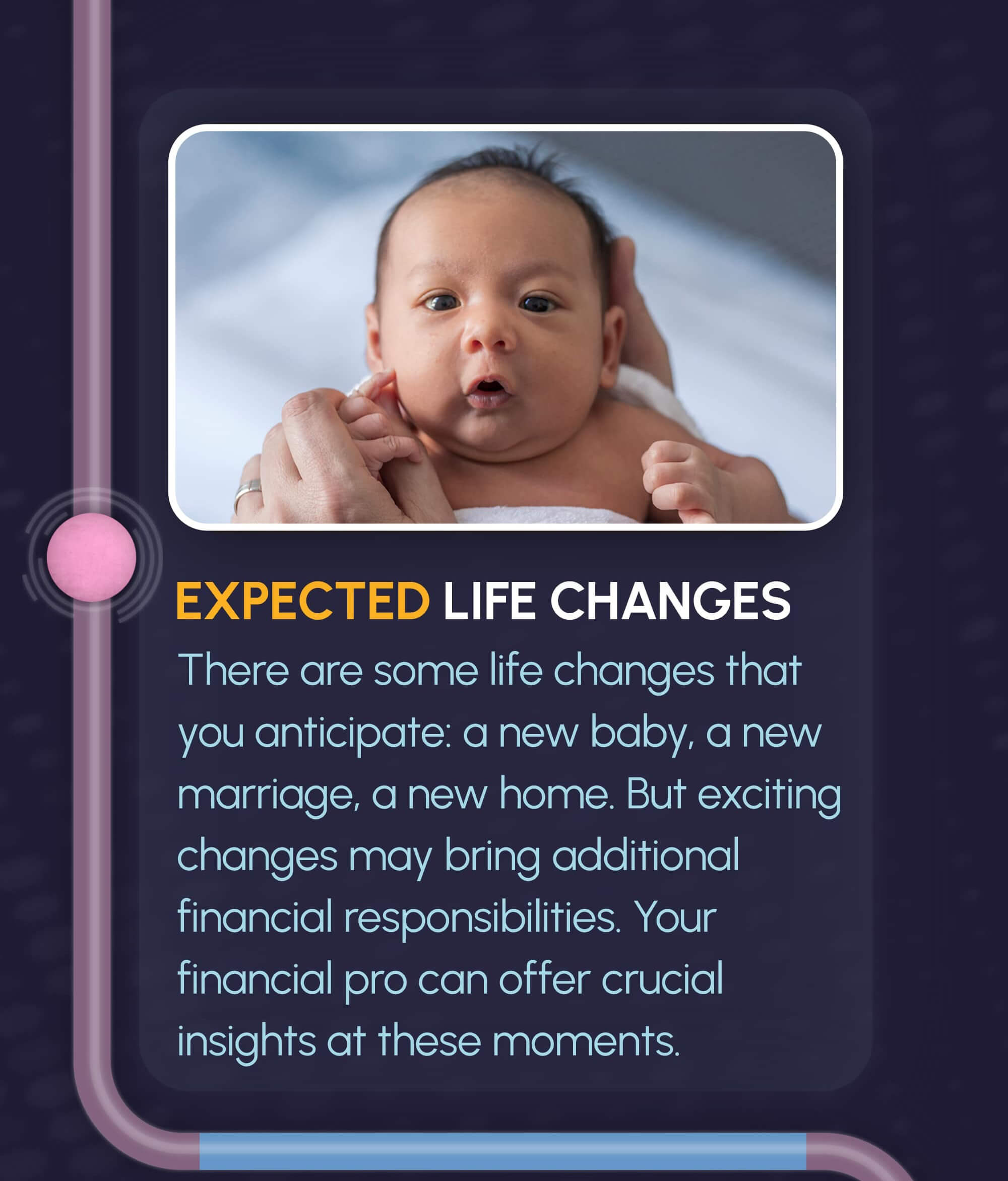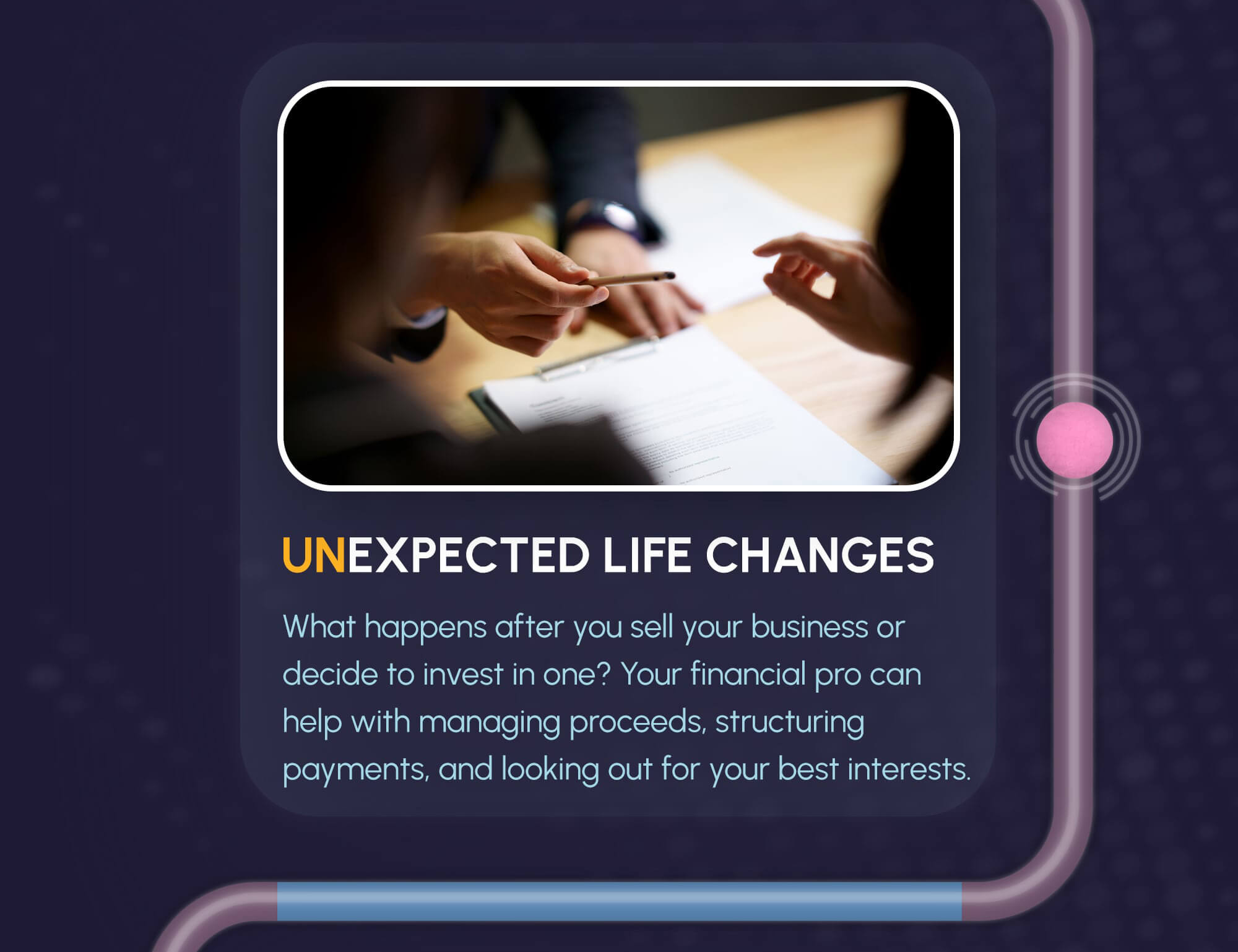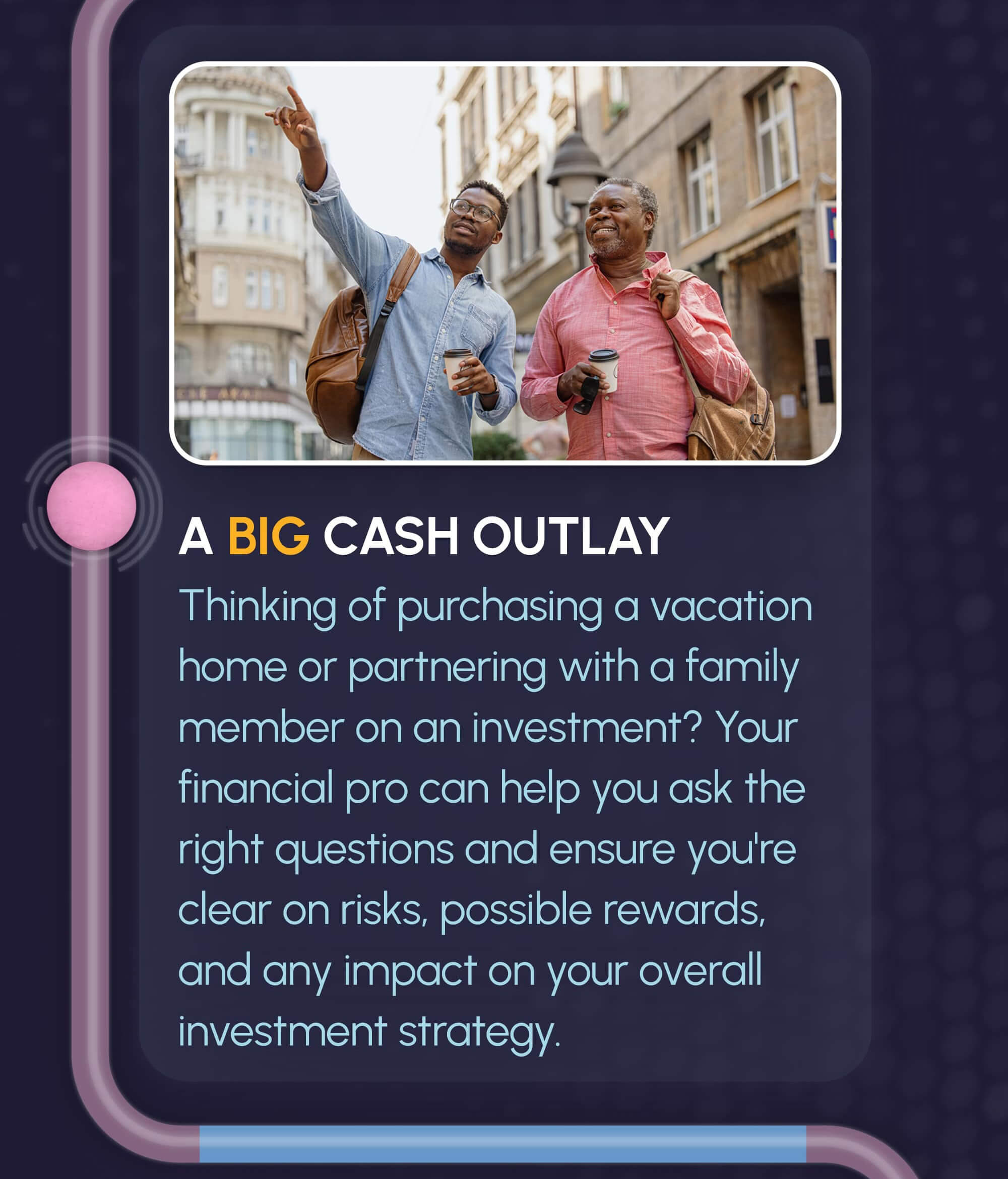 Related Content
To choose a plan, it's important to ask yourself four key questions.
Every so often, you'll hear about Social Security benefits running out. But is there truth to the fears, or is it all hype?
Here are some examples of deductions from the IRS that were permitted and some that were, uh, too creative.