How to Conquer the World - 5 Financial Strategies for Savvy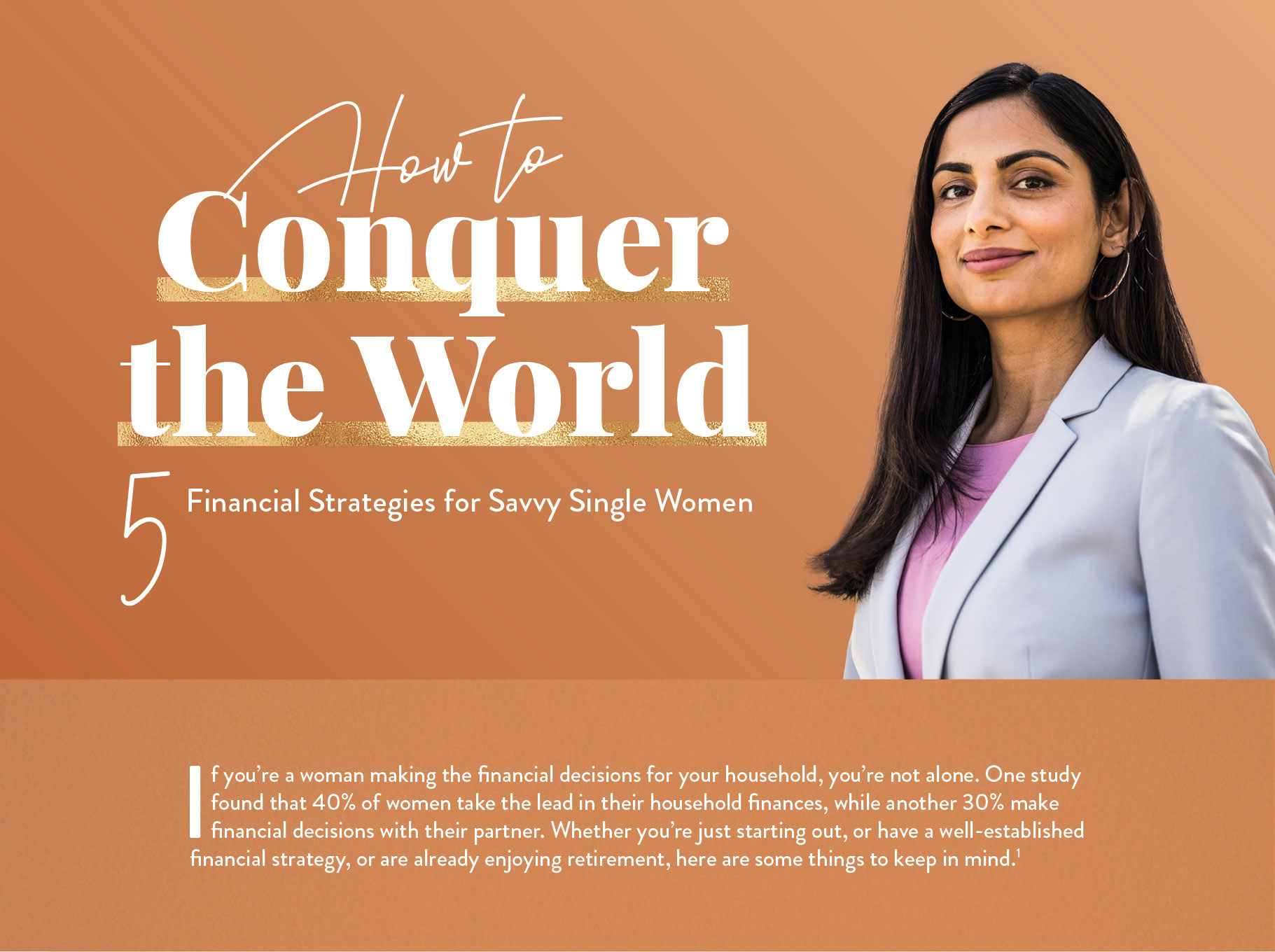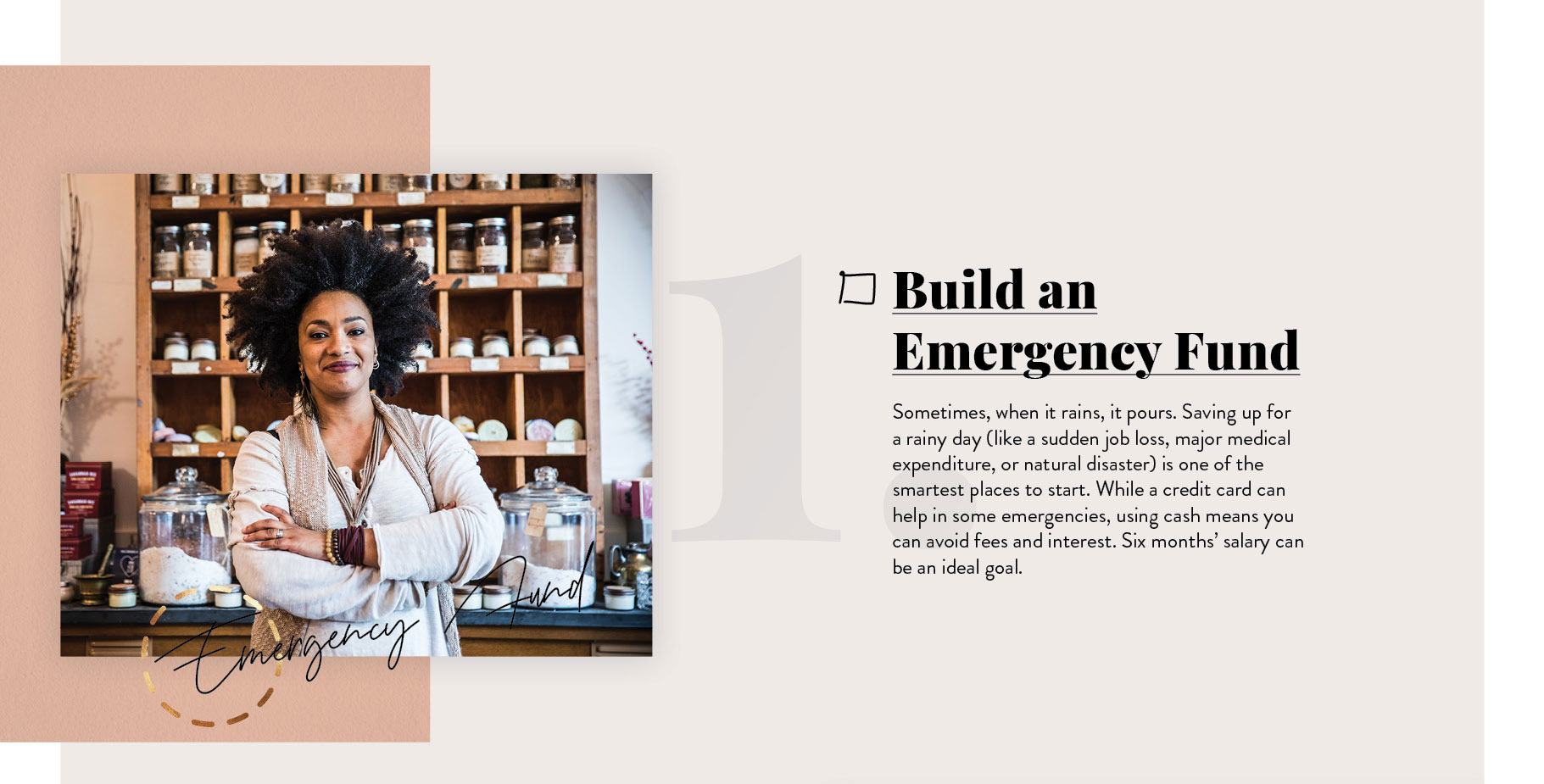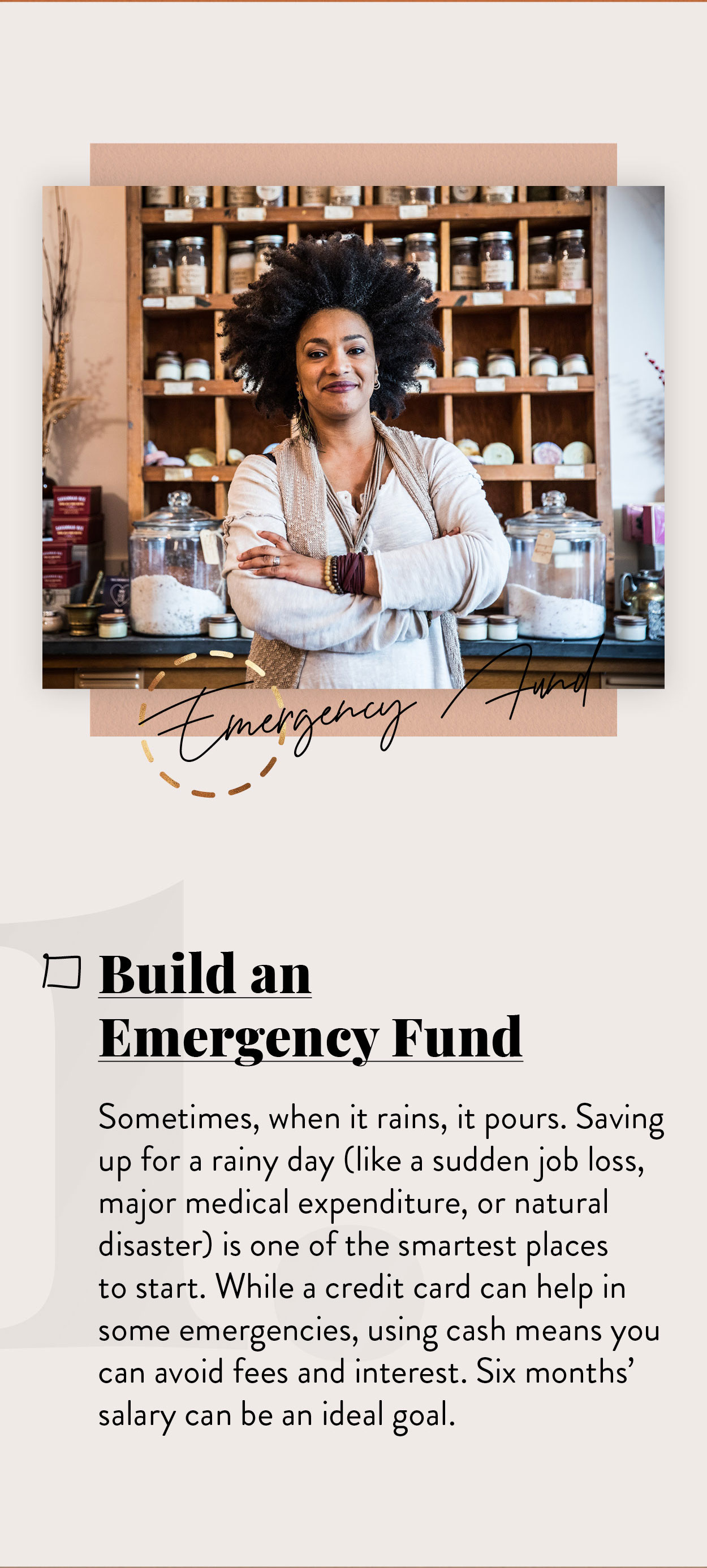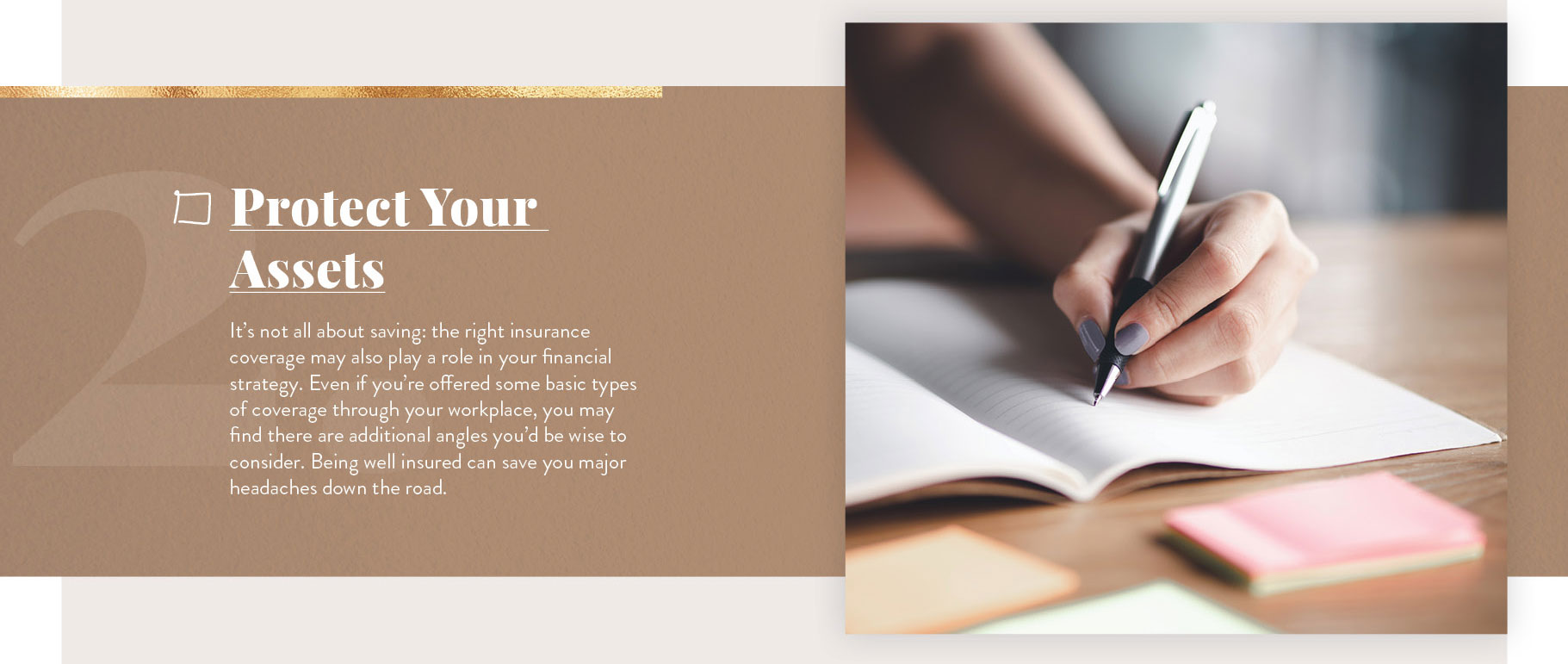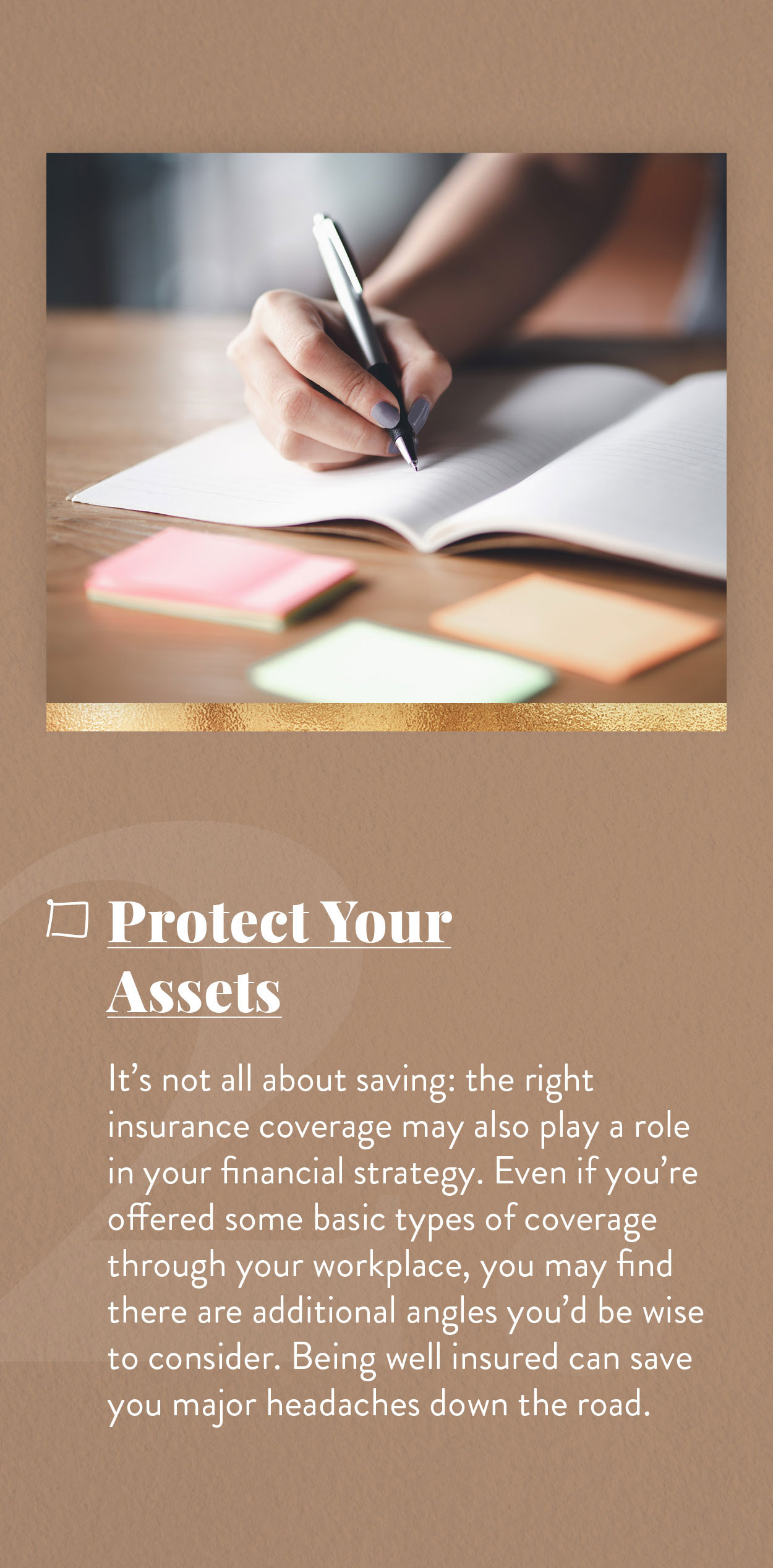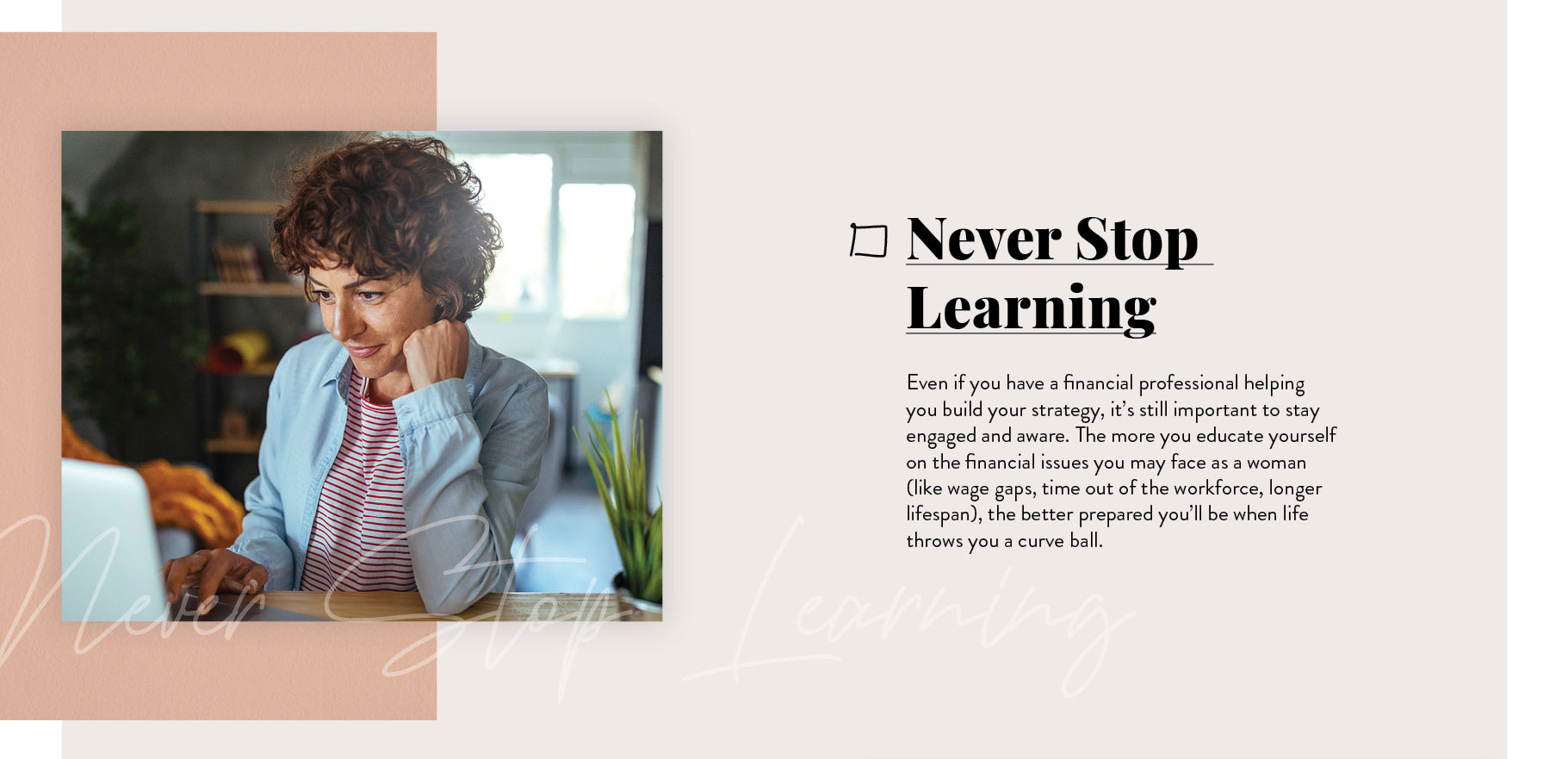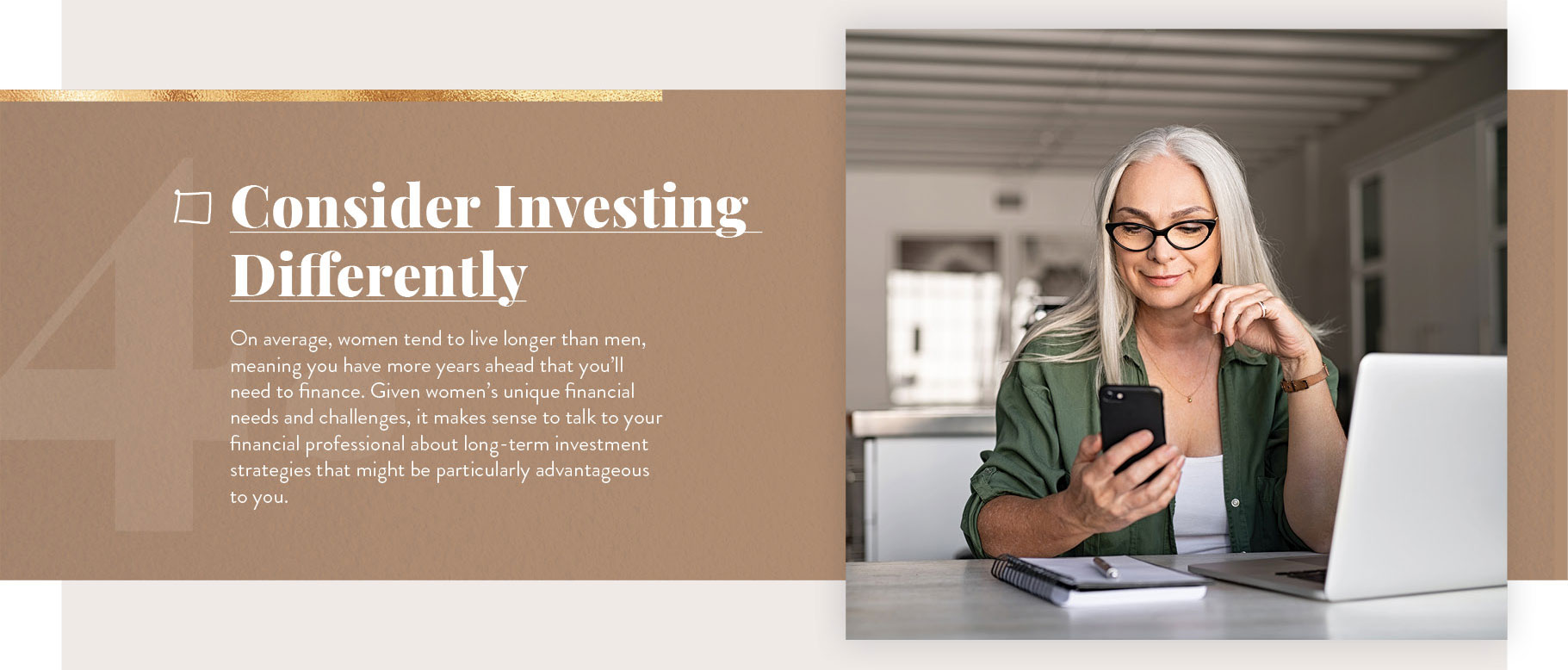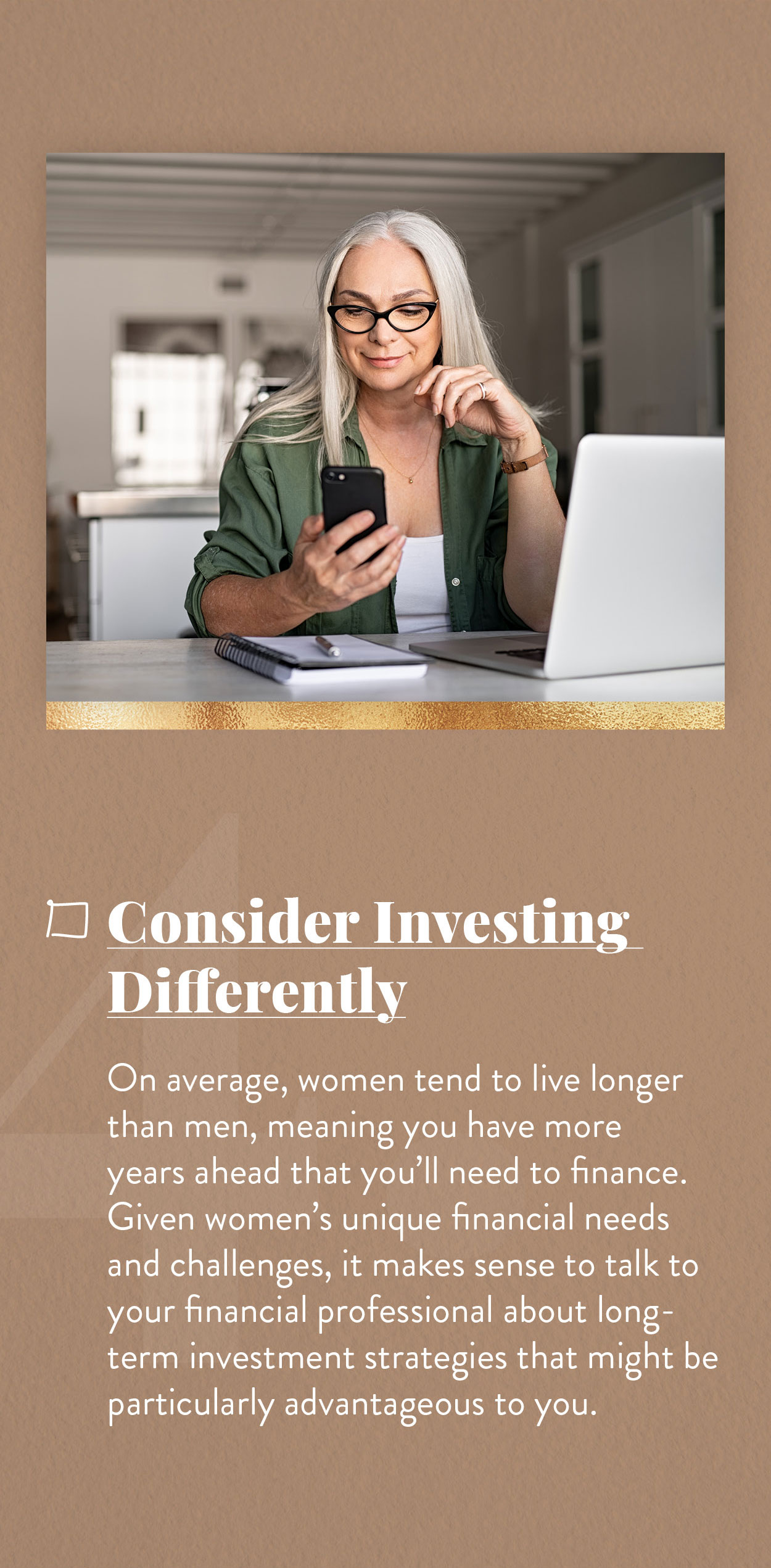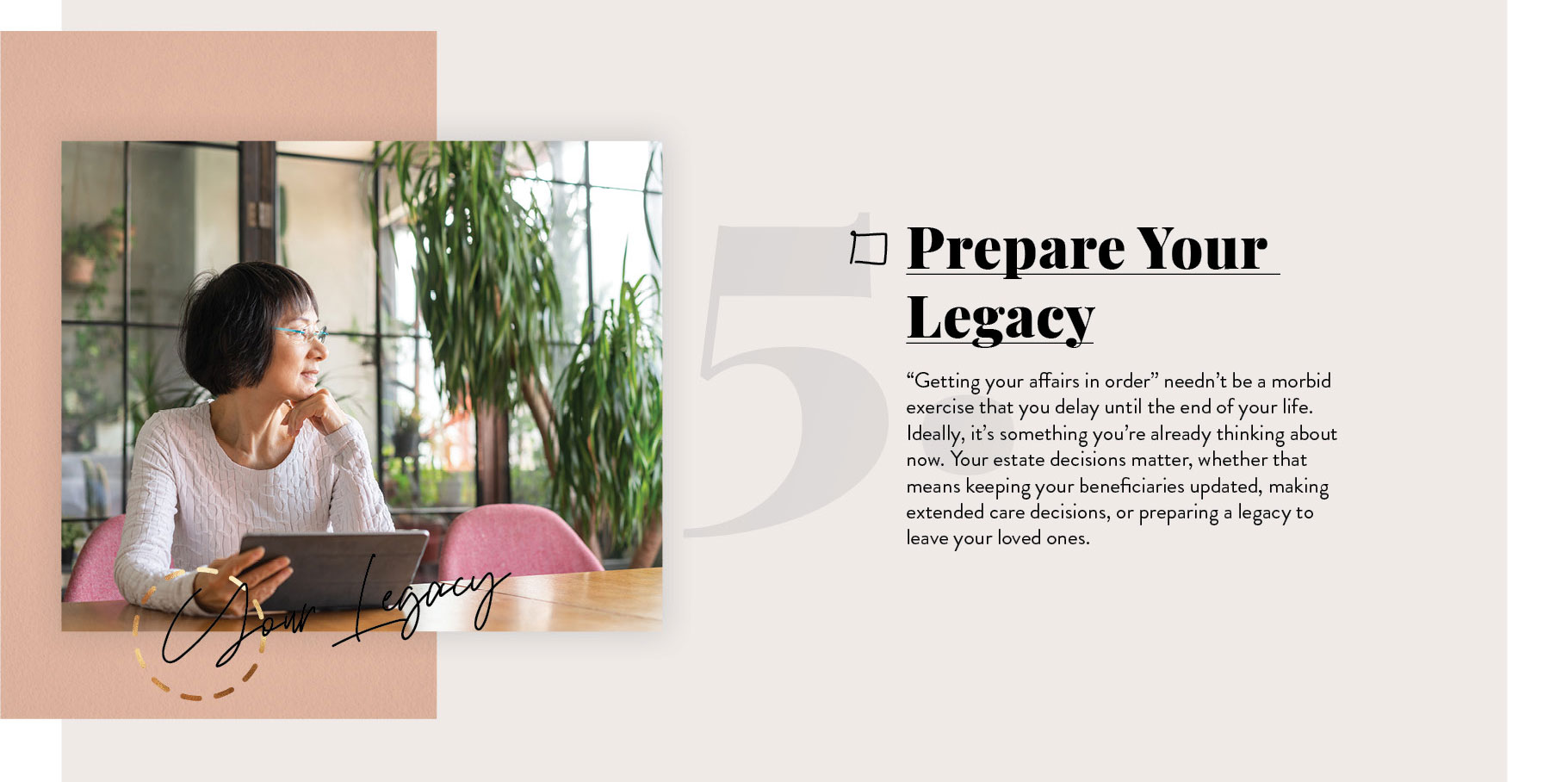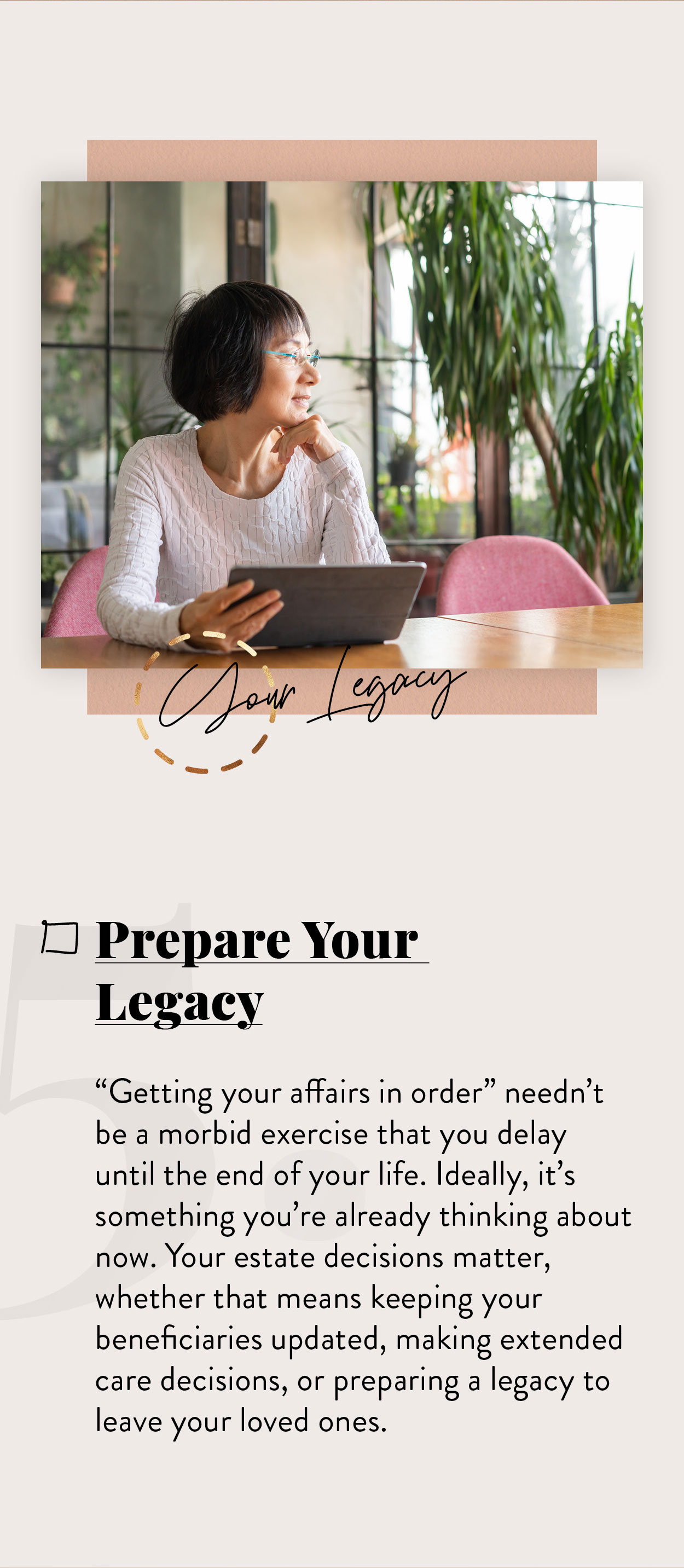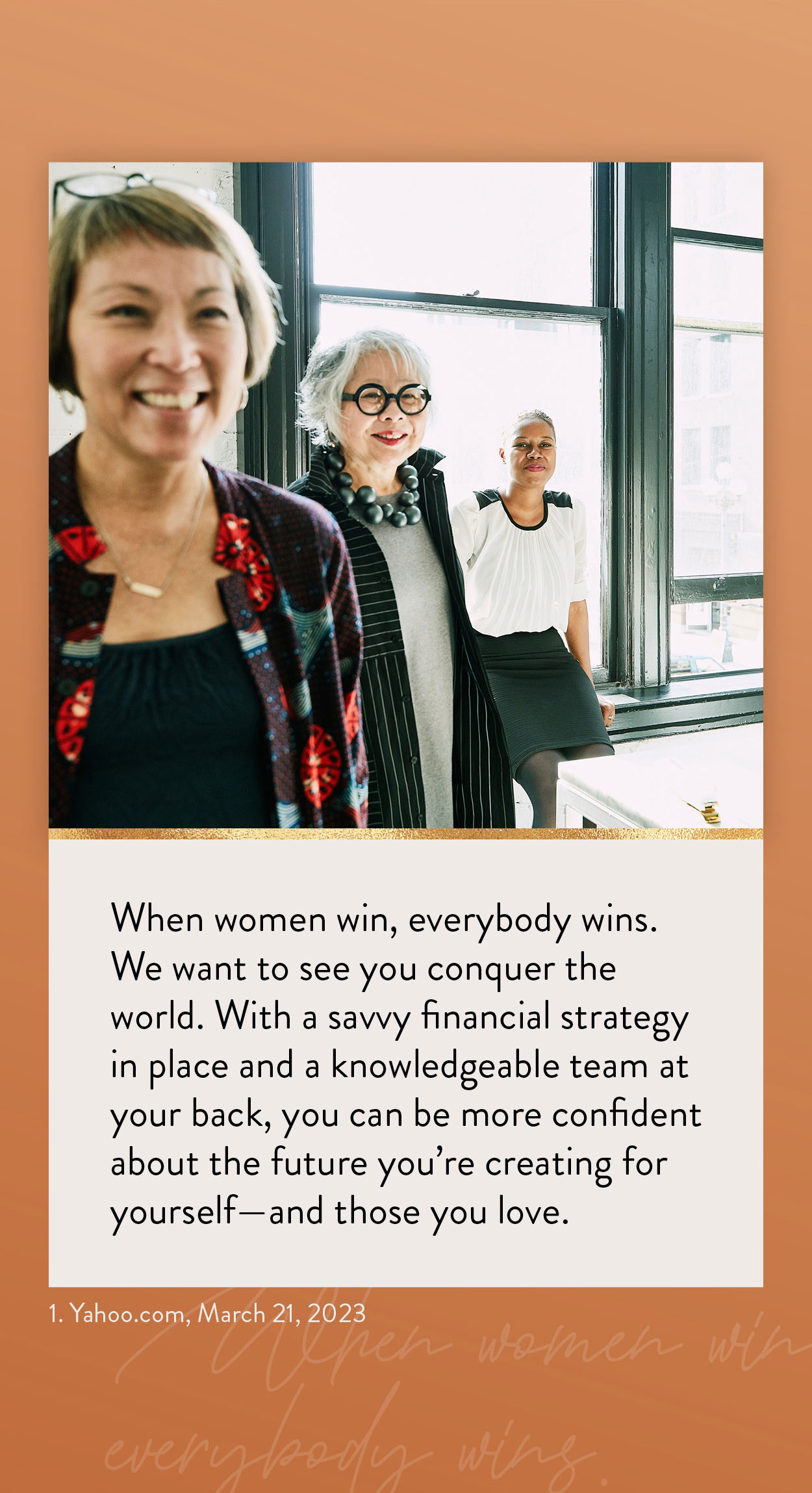 Related Content
This calculator estimates how much life insurance you would need to meet your family's needs if you were to die prematurely.
Taking your Social Security benefits at the right time may help maximize your benefit.
Coaches have helped you your whole life, in ways big and small. We'd like to be one of them.