How to Conquer the World - 5 Financial Strategies for Savvy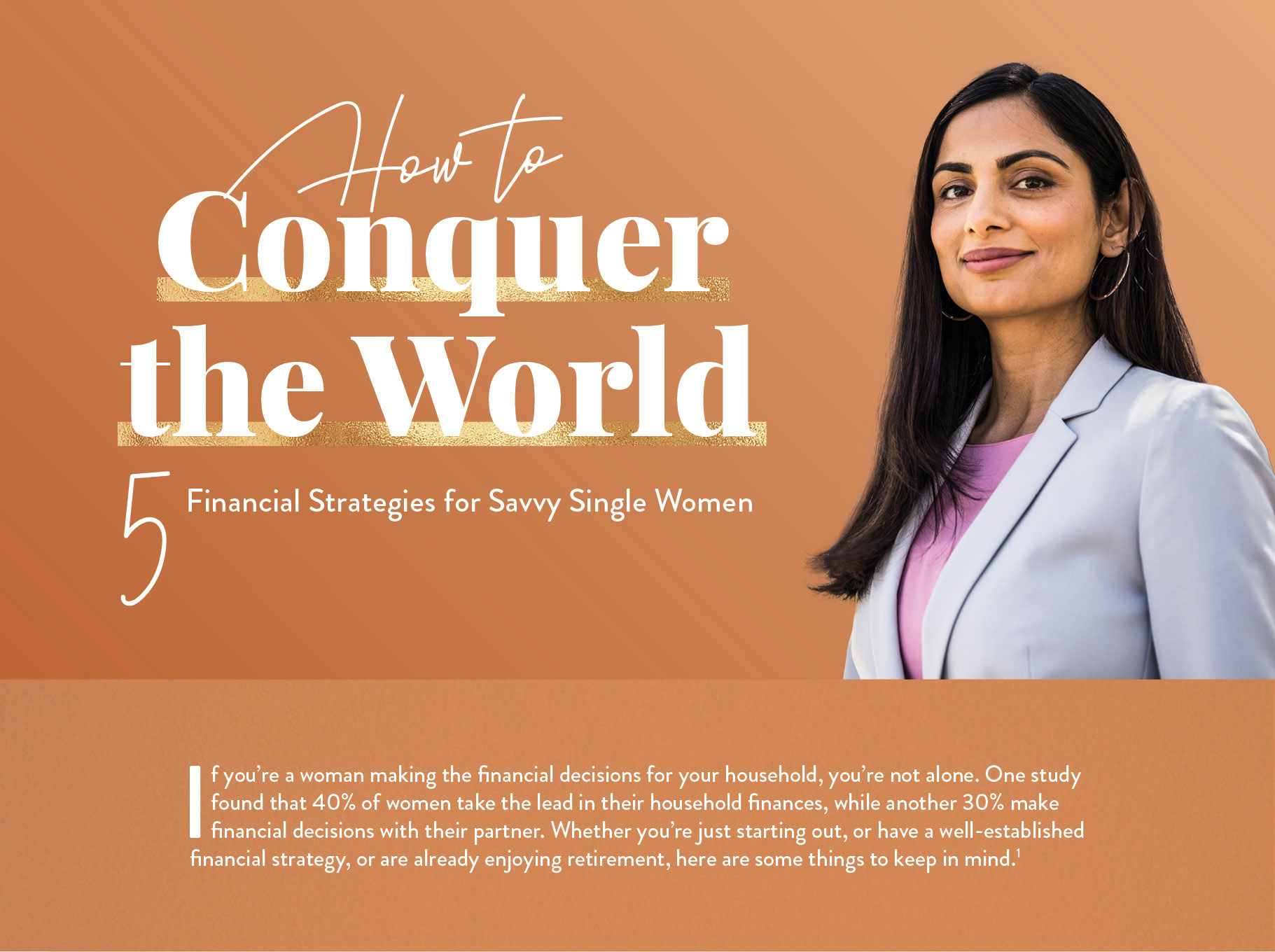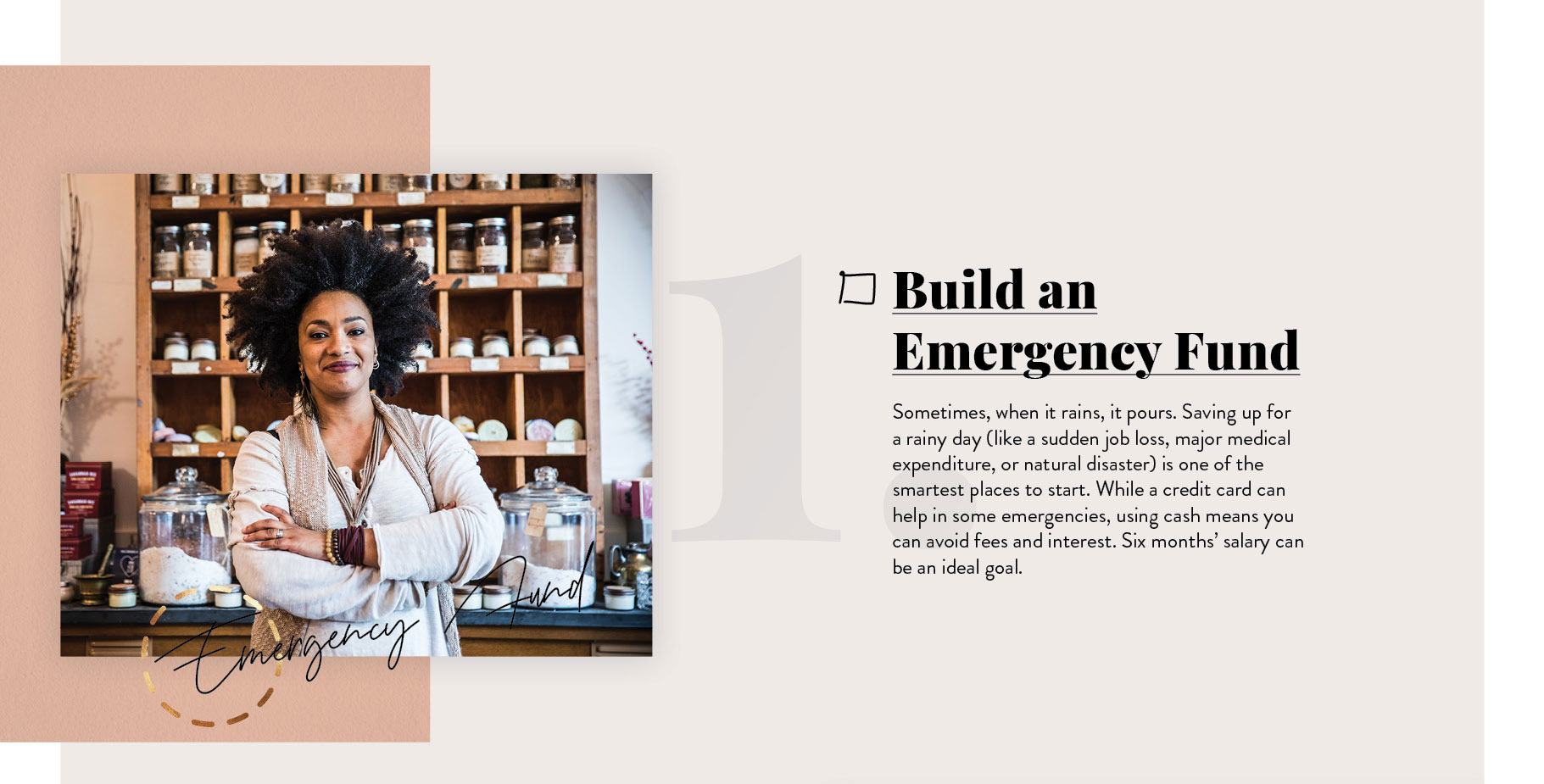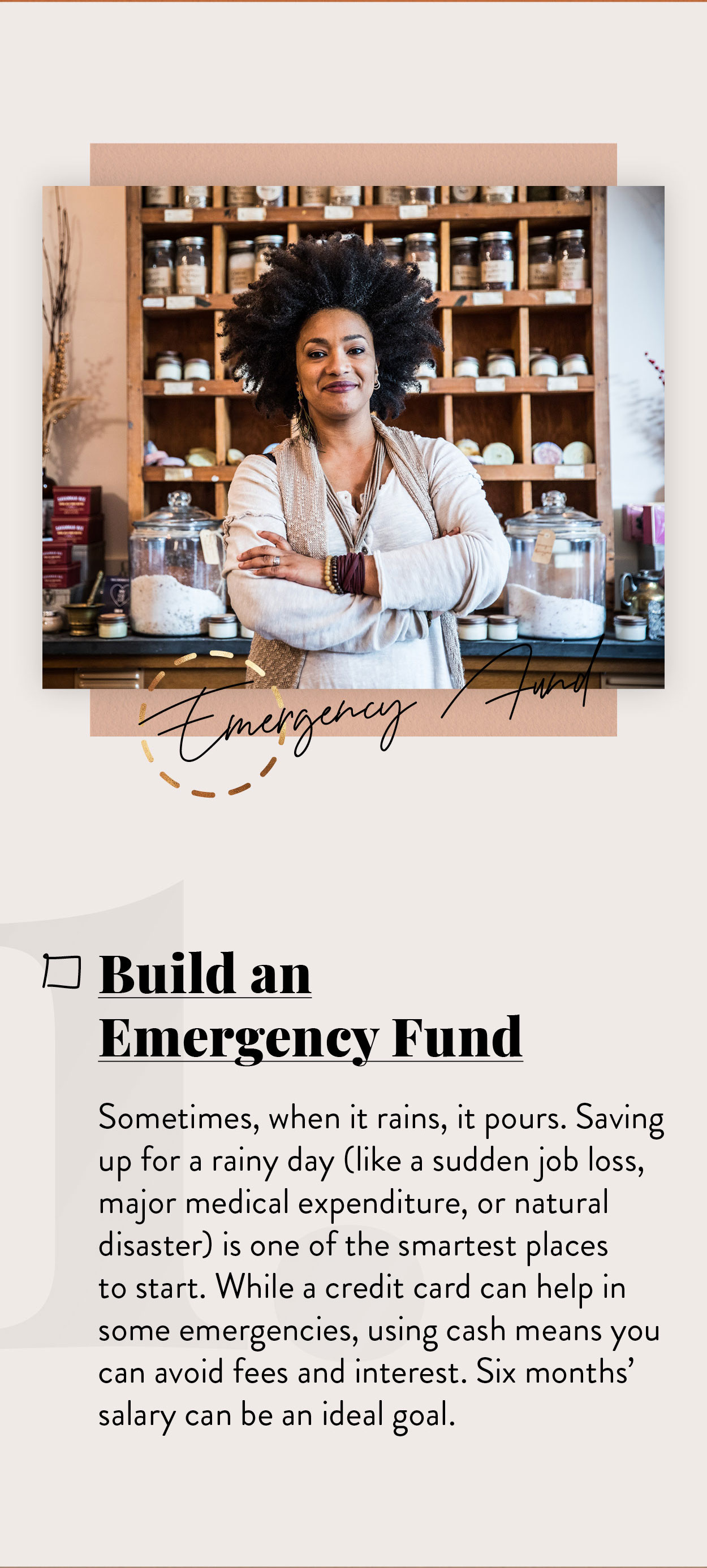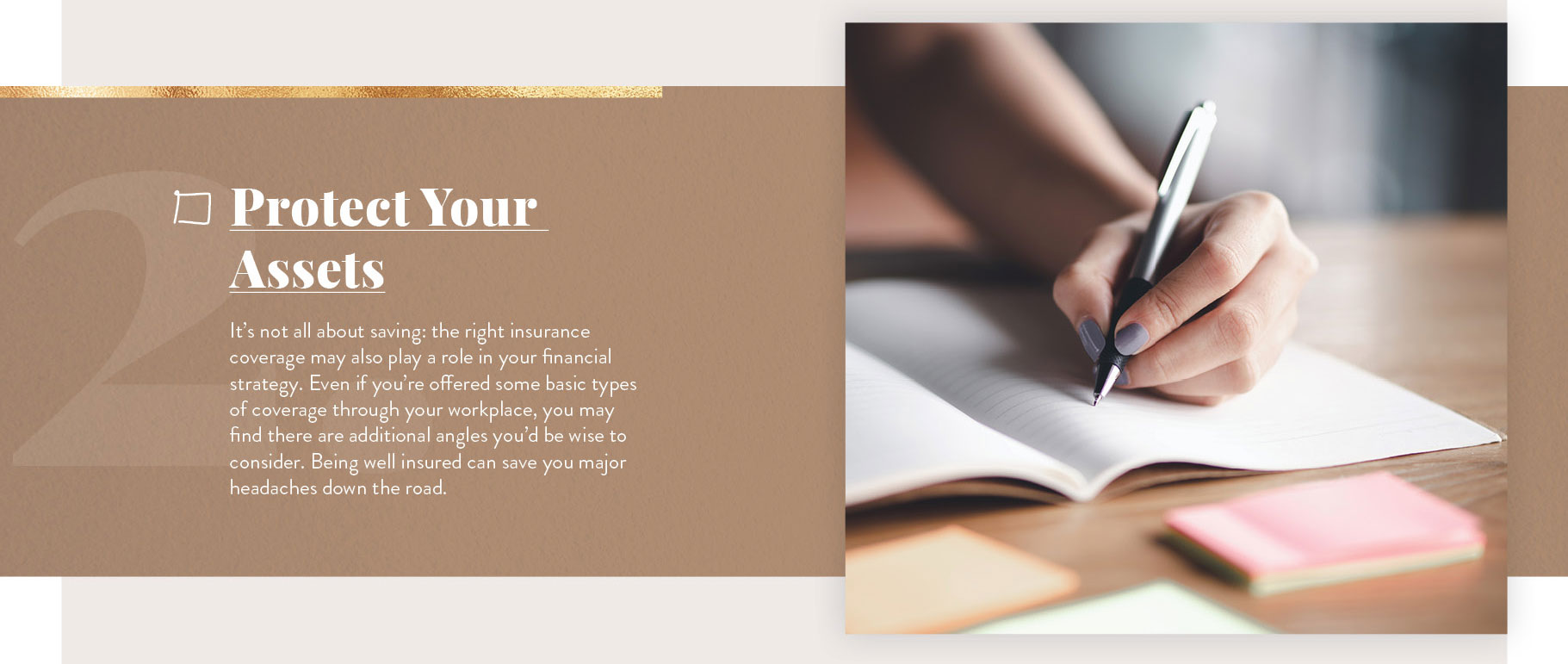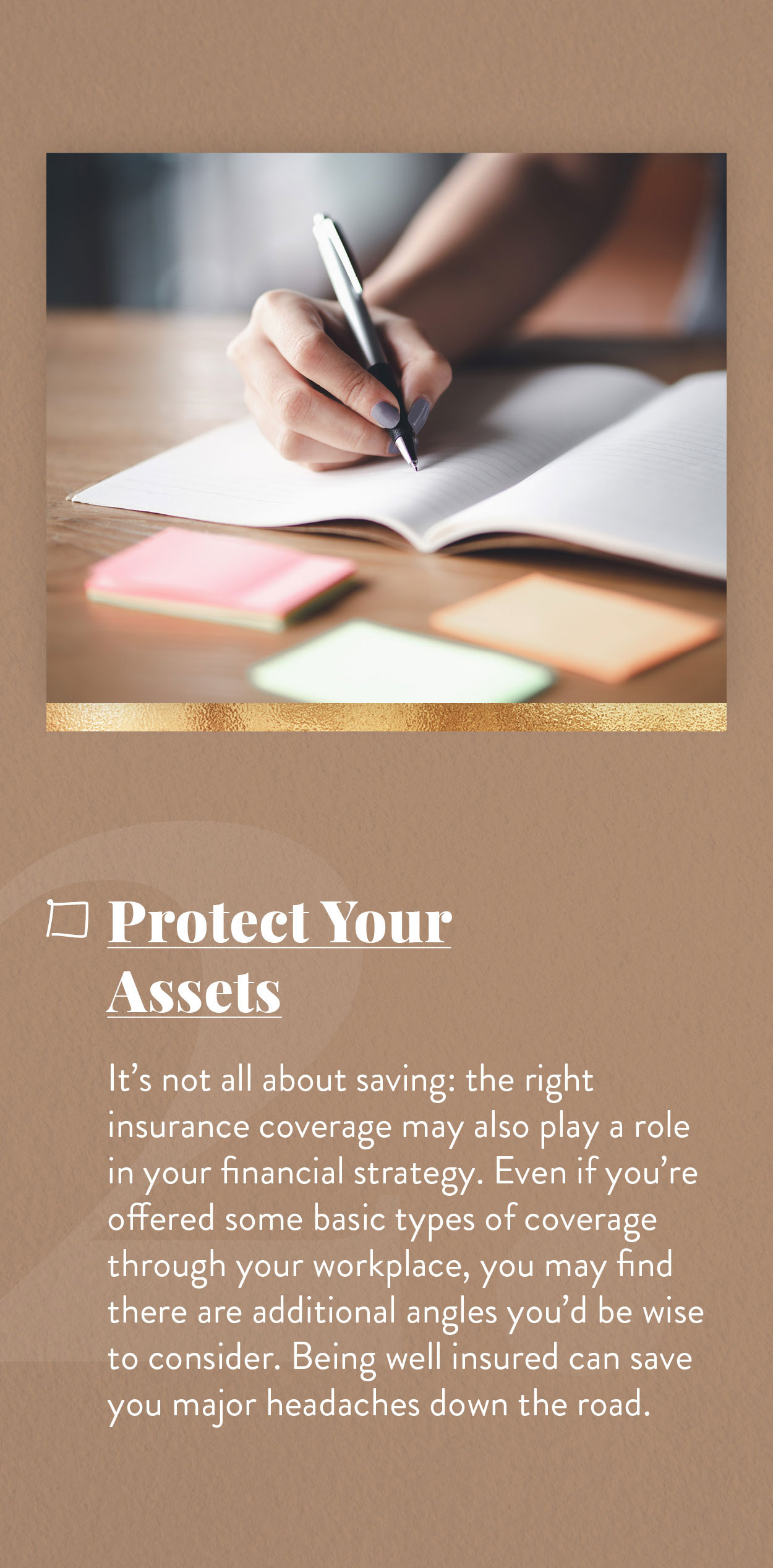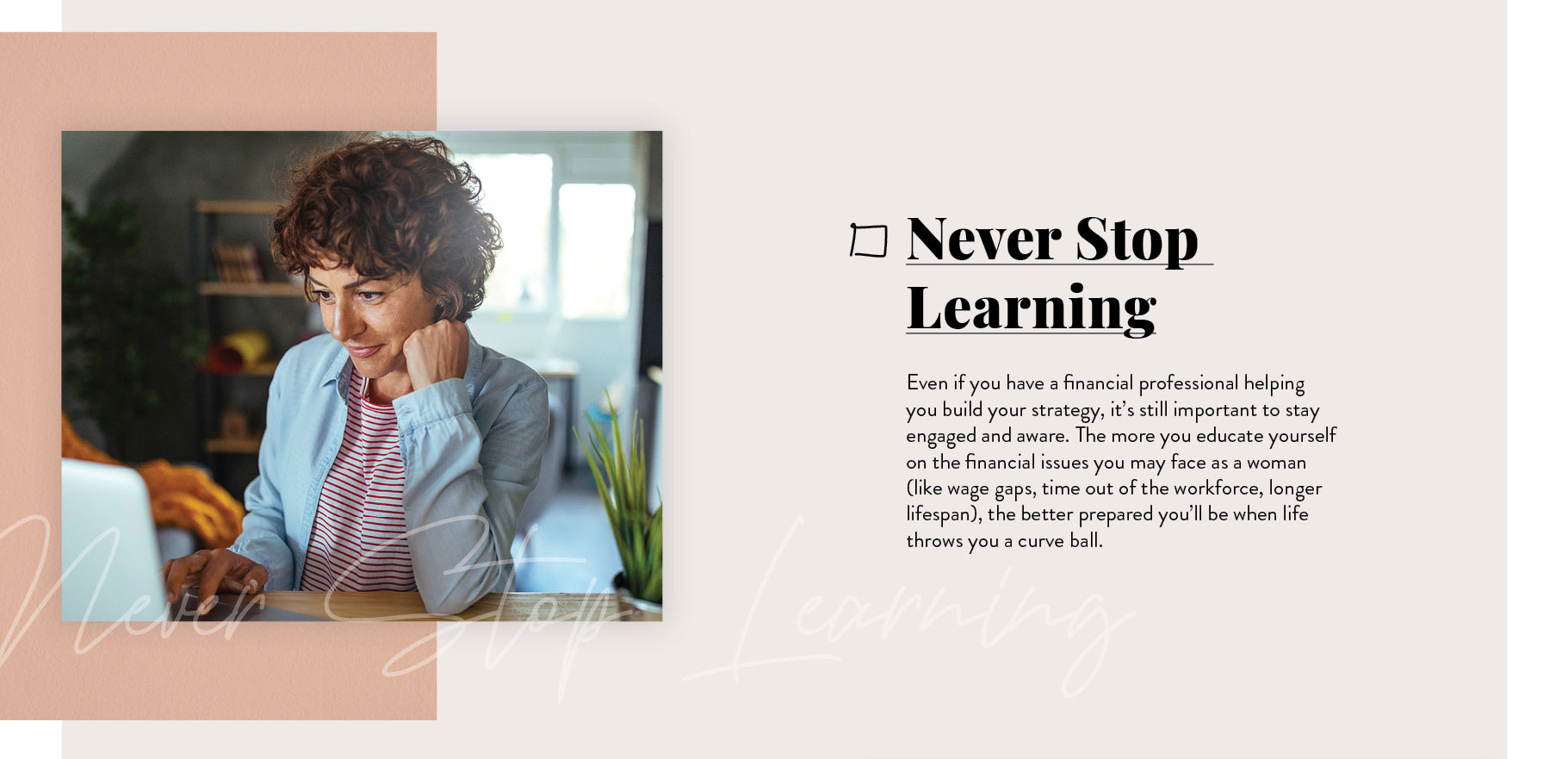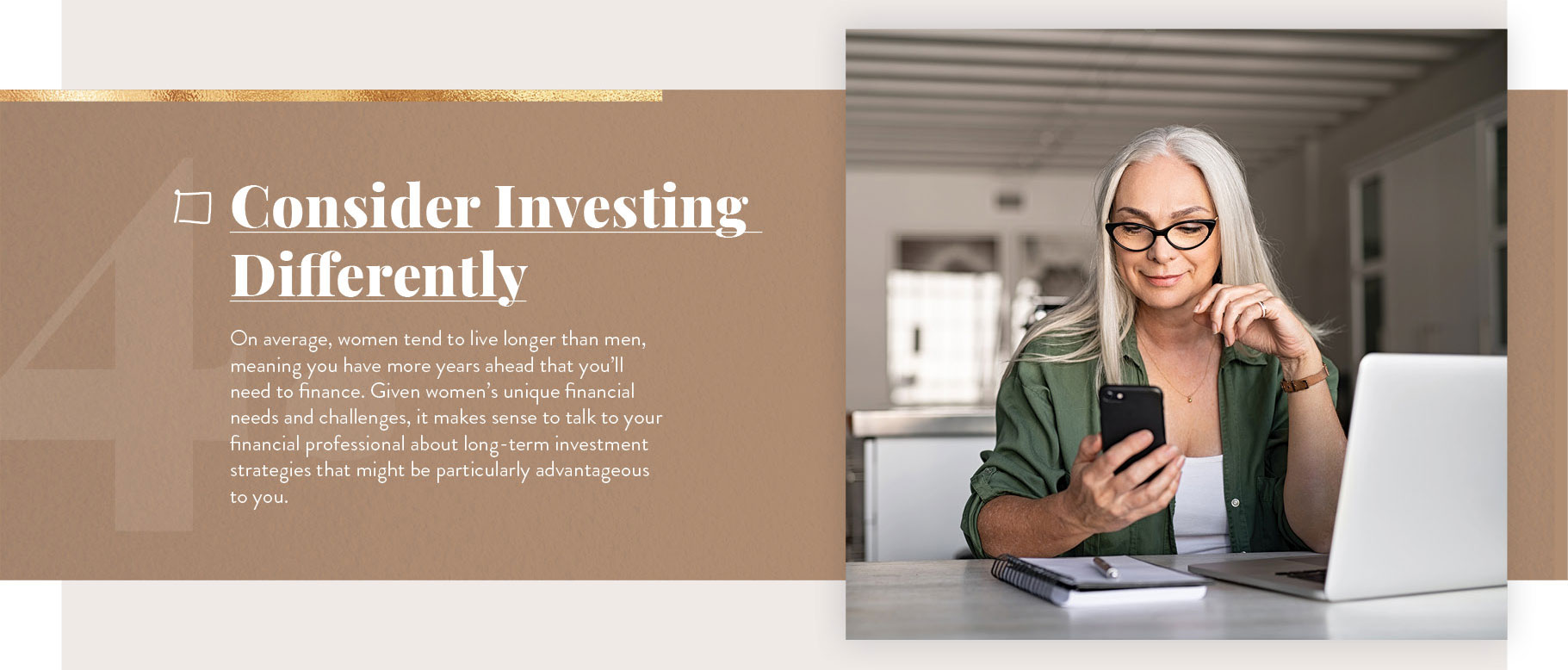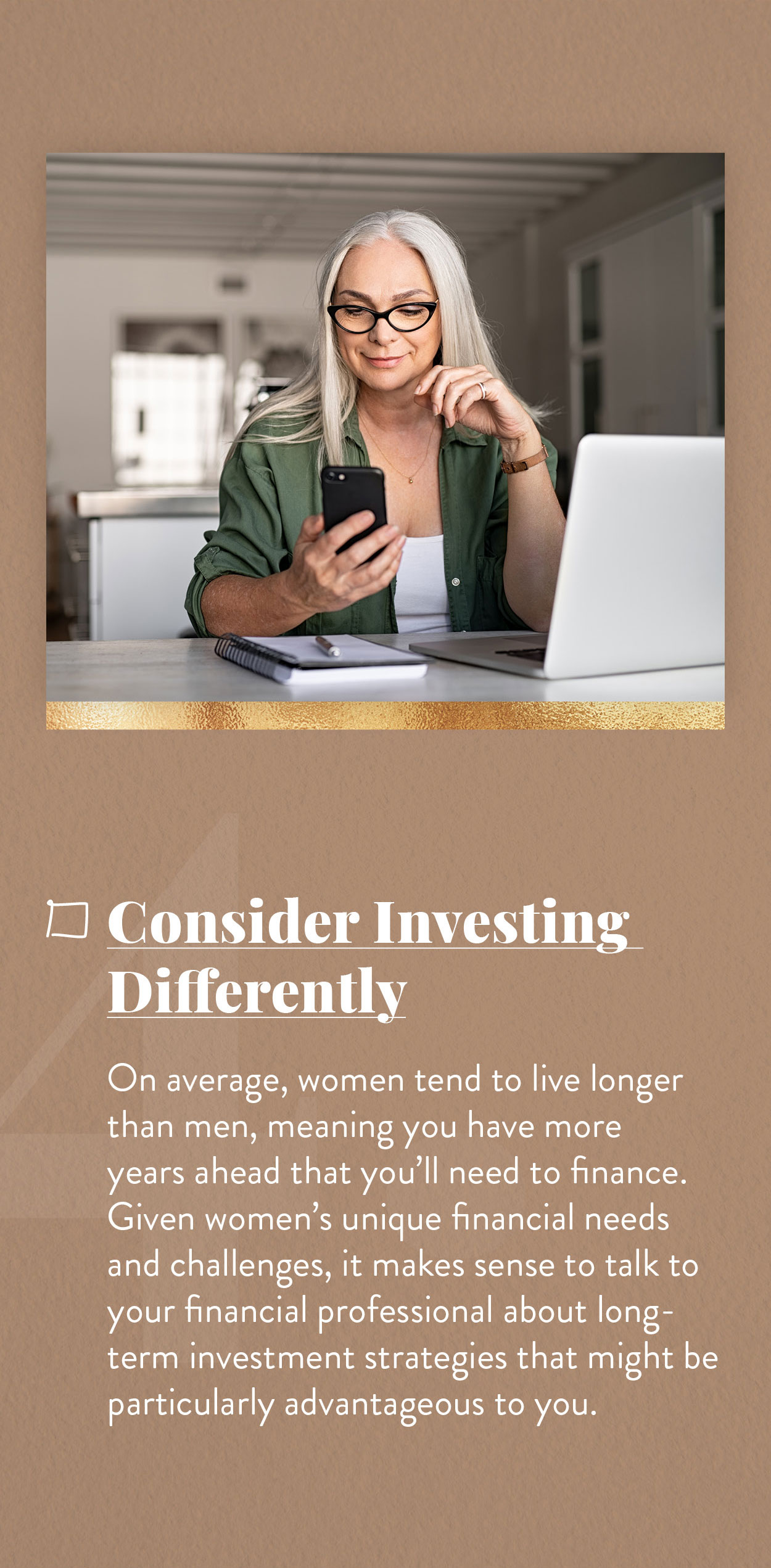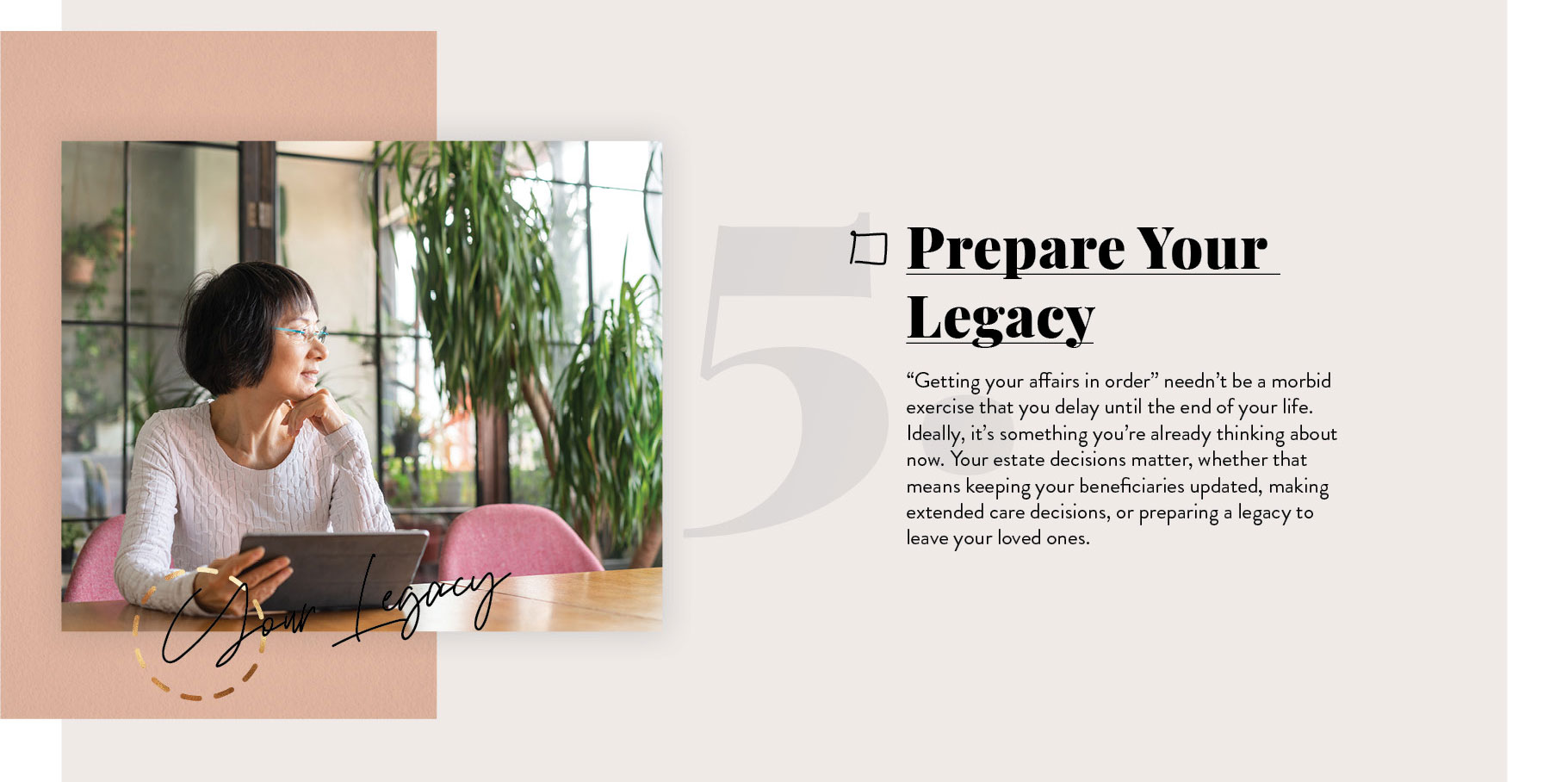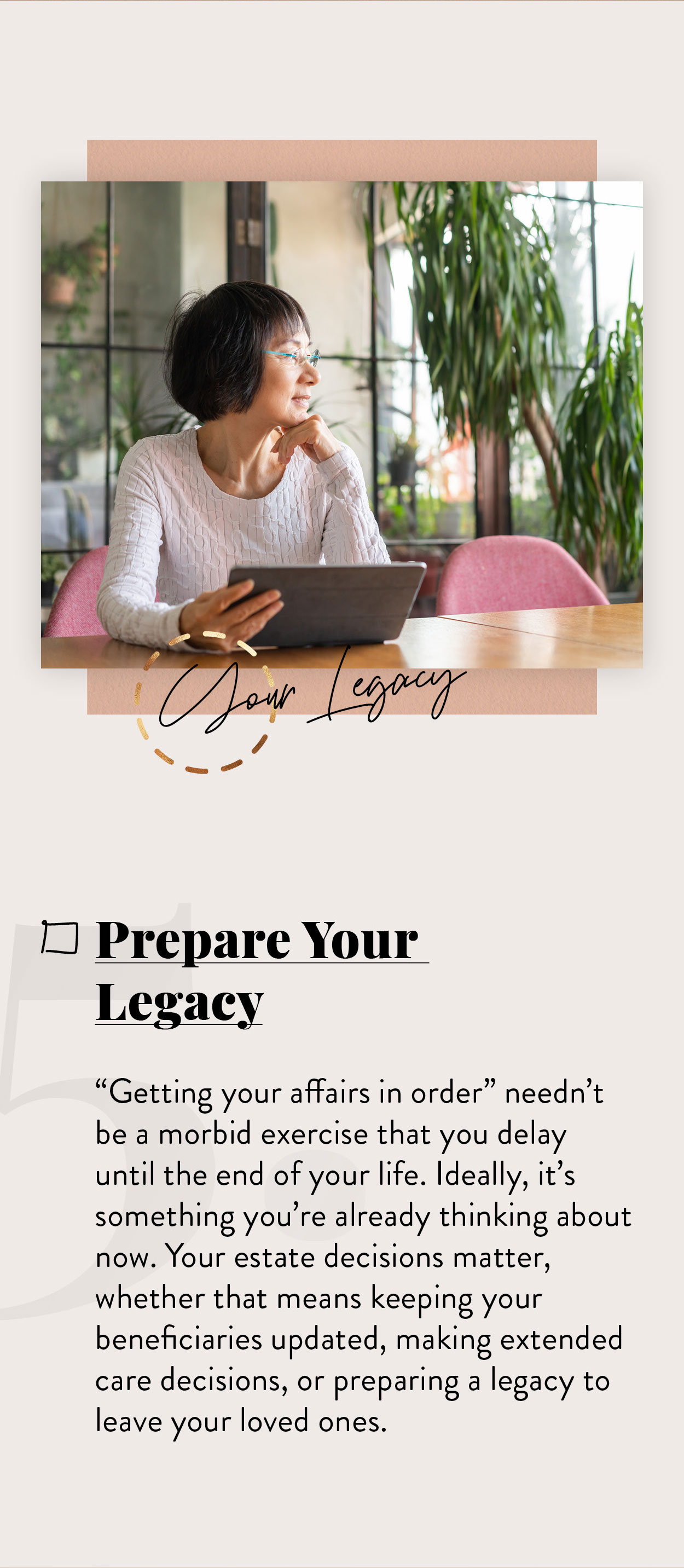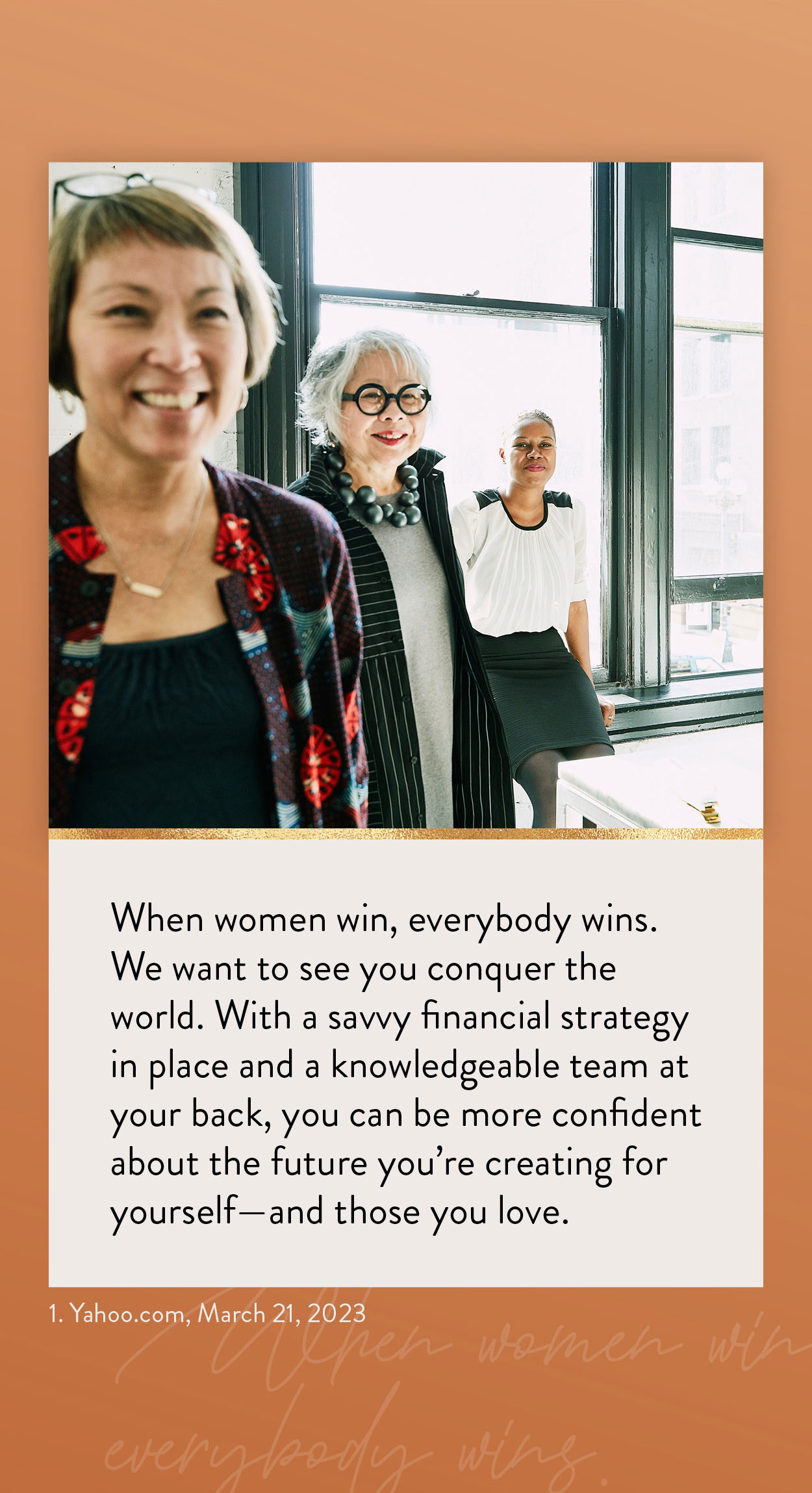 Related Content
With a new administration, things will change, but no one knows exactly how. Here's a little insight.
Getting what you want out of your money may require the right game plan.
When you think of planning for retirement, like most individuals, you probably visualize a number. The reality is that most individuals think in terms of an account balance at retirement.